Study in Canada
The number of international students studying in Canada is over 450,000, a figure that is constantly growing. Many of these students are choosing Canada over other developed countries because of certain advantages that studying in Canada can bring. Canadians place a great amount of importance on learning, and standards in education in Canada are uniformly high. Individuals who study in Canada receive a top-quality and internationally-respected education, preparing them for professional pursuits in Canada or abroad.

The cost of tuition and living fees in Canada are generally lower than in other developed countries. One of the major advantages of making the decision to study in Canada is that graduates have access to a Post-Graduation Work Permit on completion of their studies in Canada. Post-Graduation Work Permits allow certain individuals who have studied in Canada to stay and work under an open work permit for up to three years, allowing them to enter the Canadian workforce and gain valuable Canadian work experience that may help them to immigrate permanently.

Benefits of Studying in Canada
• Advanced Quality Education: Canada's high academic standards and rigorous quality controls reflect the high-quality education provided which helps in successful future and benefits one's career in the long term.

• Affordable Education: The unique advantage Canada enjoys is that while it is western developed world, it offers education at comparatively less cost than its other western counterparts.

• Internationally recognized qualifications awarded by Canadian Universities are recognized and considered as being equivalent to those obtained from the United States or Commonwealth countries.

• Cost of living and study in Canada at all levels right from schooling to university is lower than the United States, Britain, Australia and other countries.

• After studies, students with Canadian credentials and Canadian work experience may apply for permanent residency without leaving Canada.
Partner Universities in Canada
---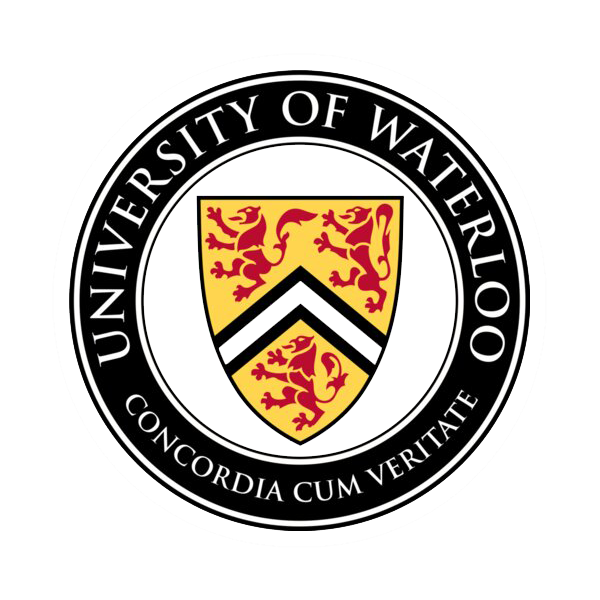 University of Waterloo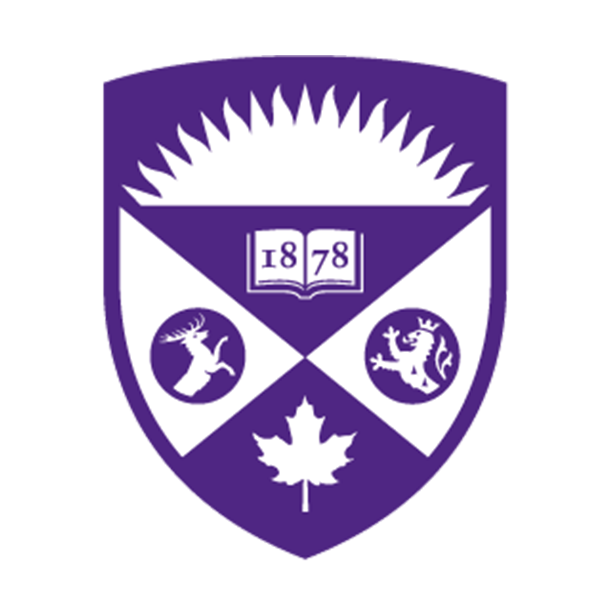 Western University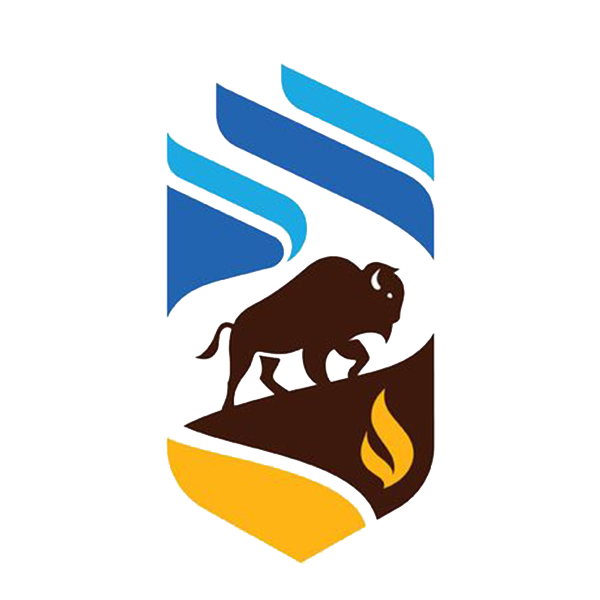 University of Manitoba
University of Saskatchewan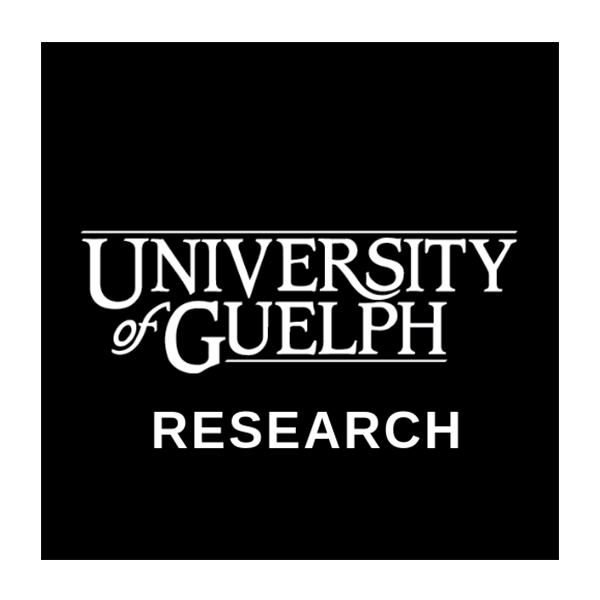 University of Guelph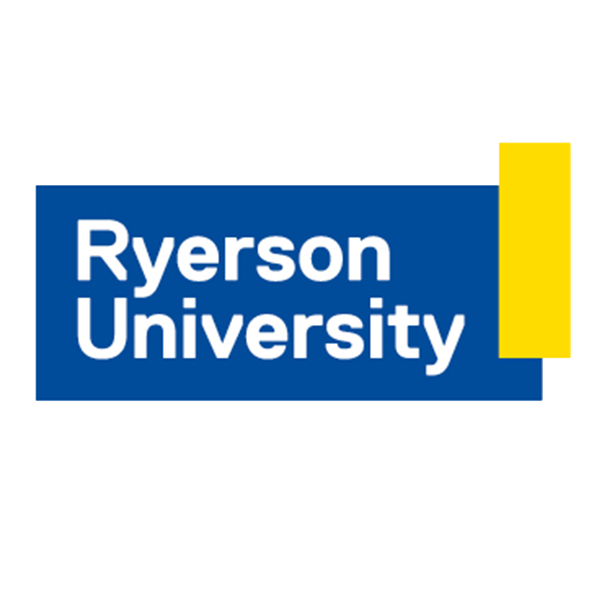 Ryerson University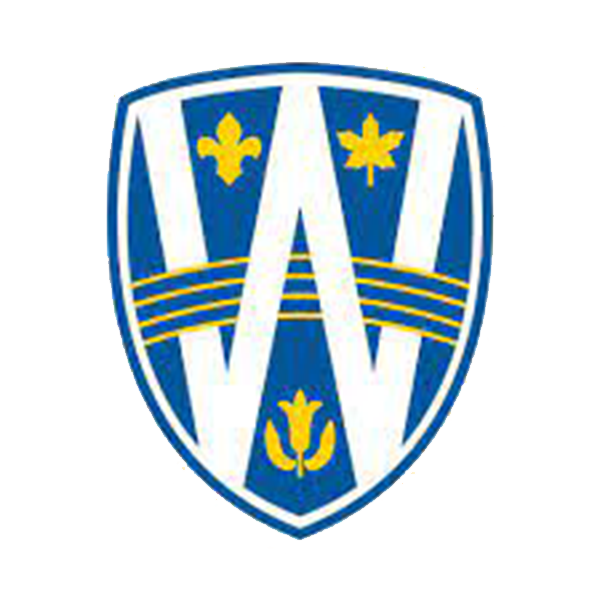 University of Windsor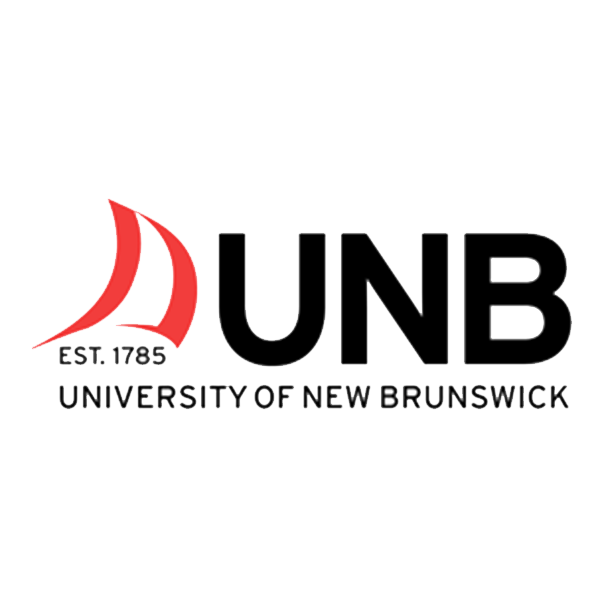 University of New Brunswick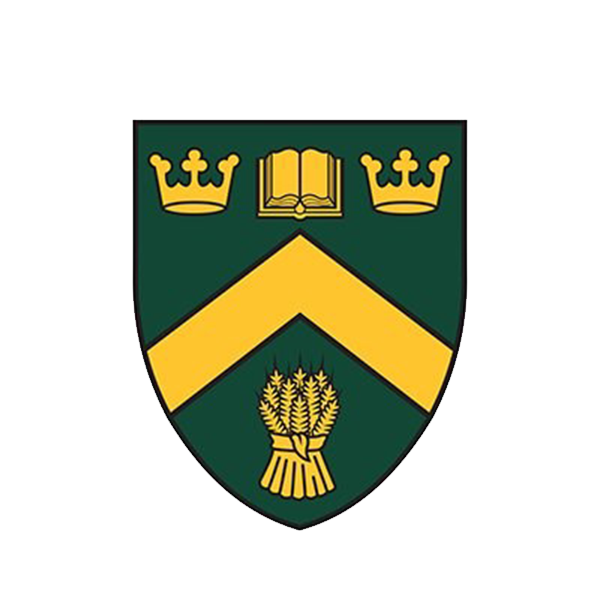 University of Regina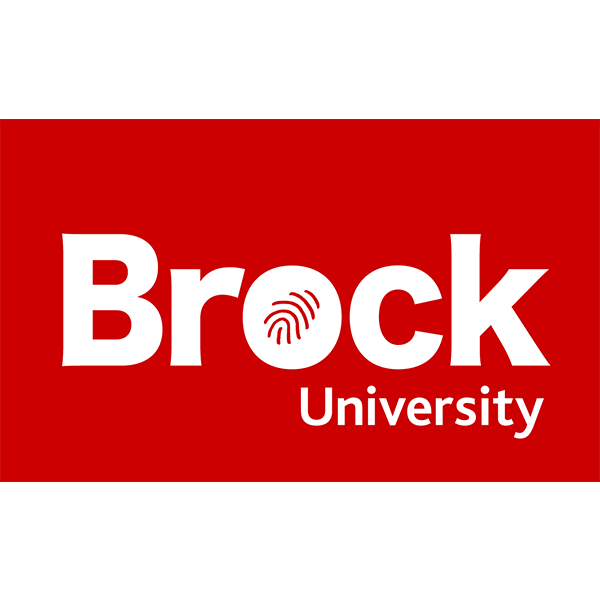 Brock University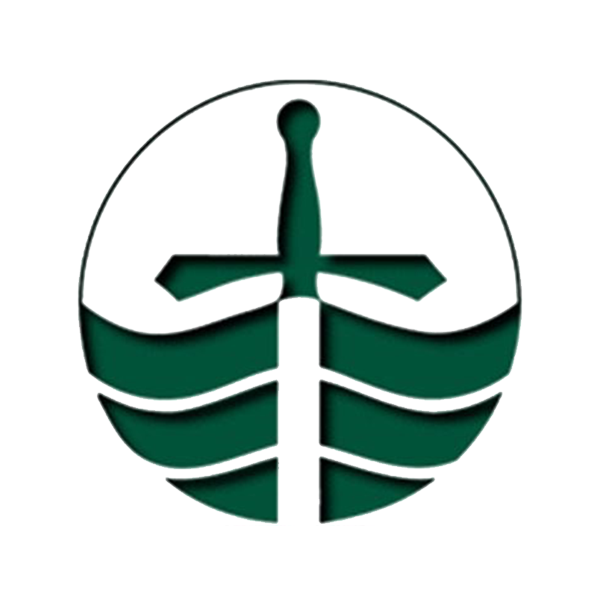 Trent University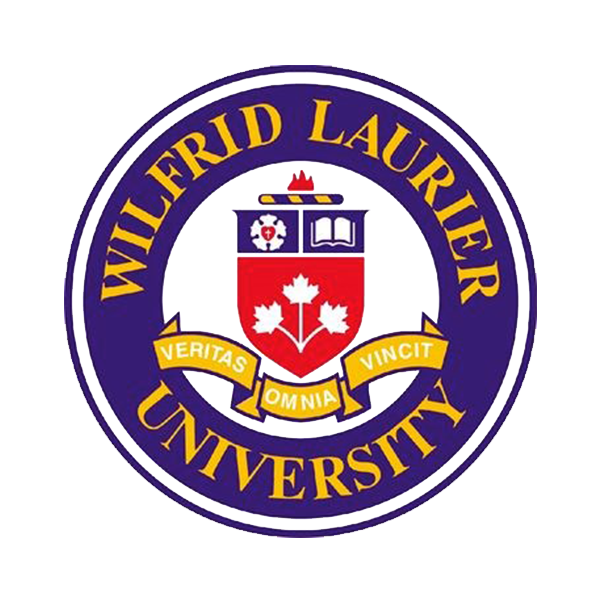 Wilfrid Laurier University - Waterloo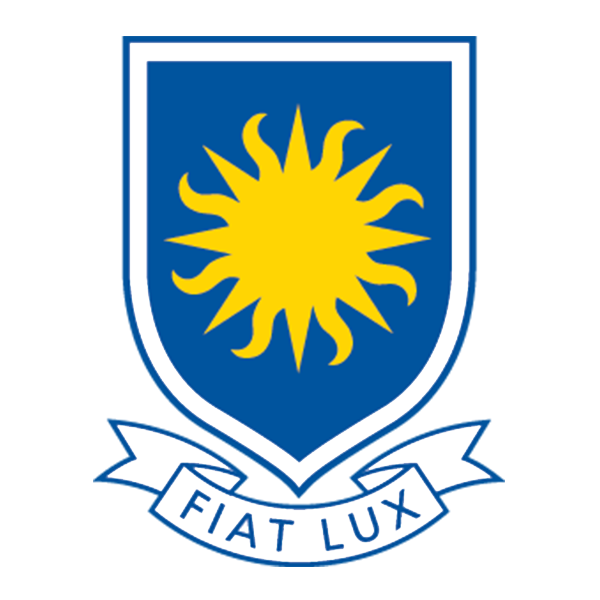 University of Lethbridge - Calgary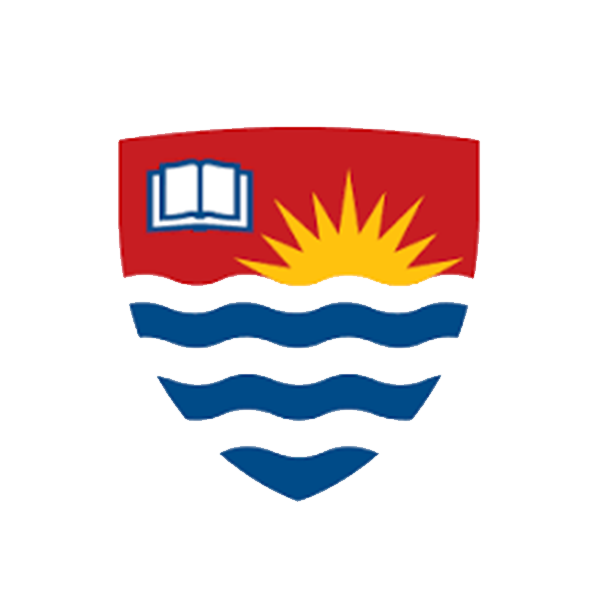 Lakehead University
Ontario TechUniversity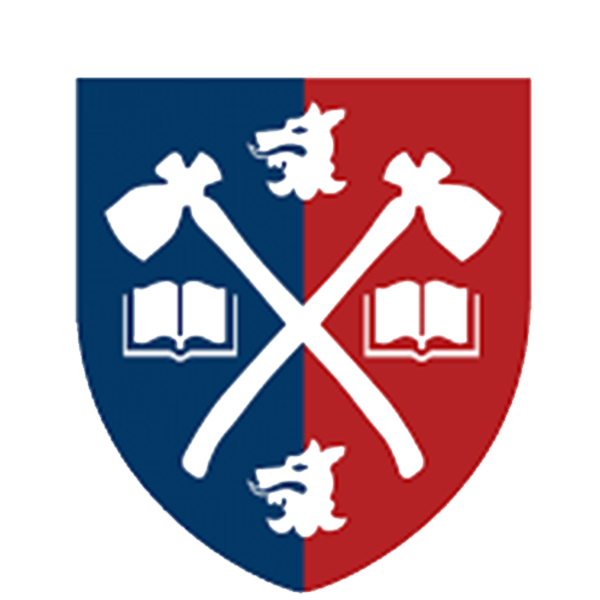 Acadia University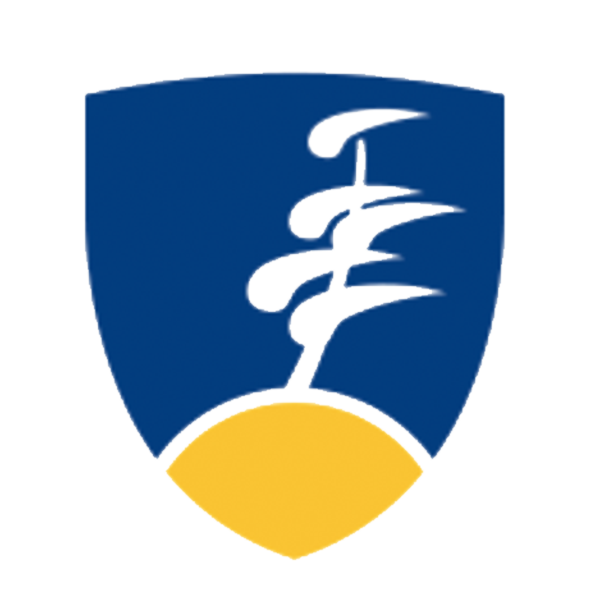 Laurentian University
University of Prince Edward Island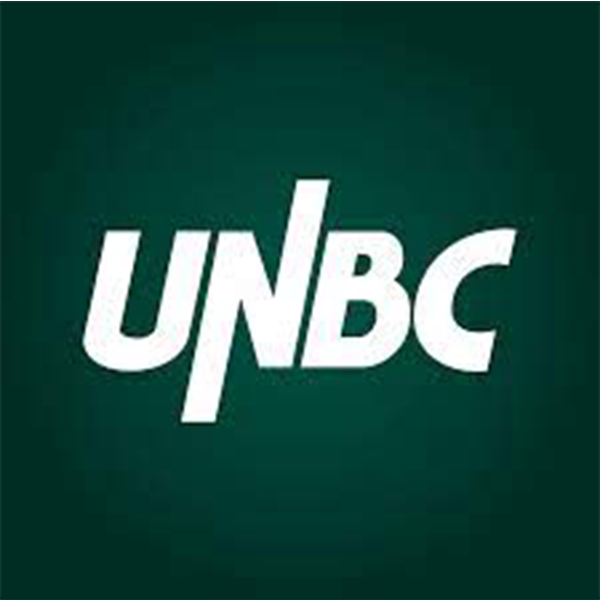 University of Nothern British Columbia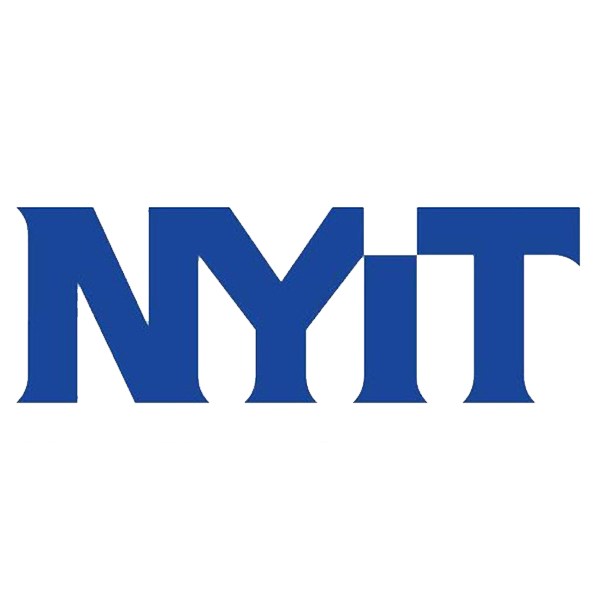 New York Tech - Vancouver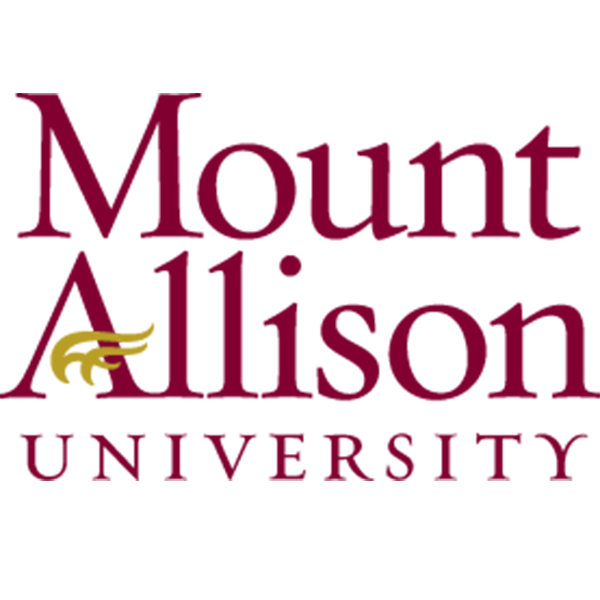 Mount Allison University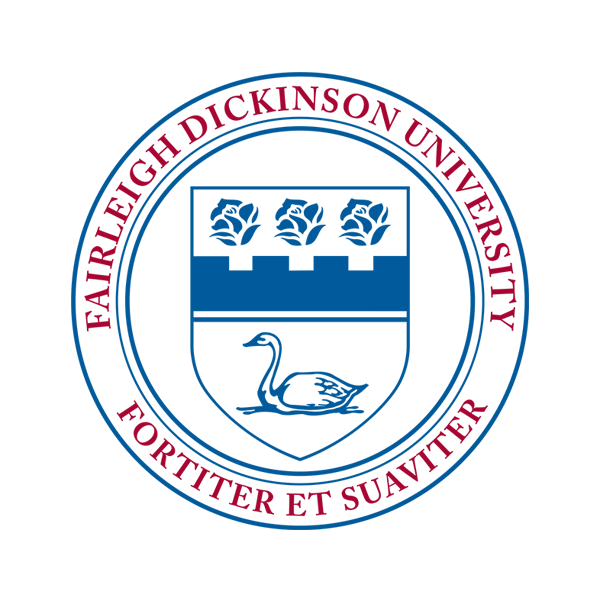 Fairleigh Dickinson University

Ontario Collage of Art and Design University (OCAD)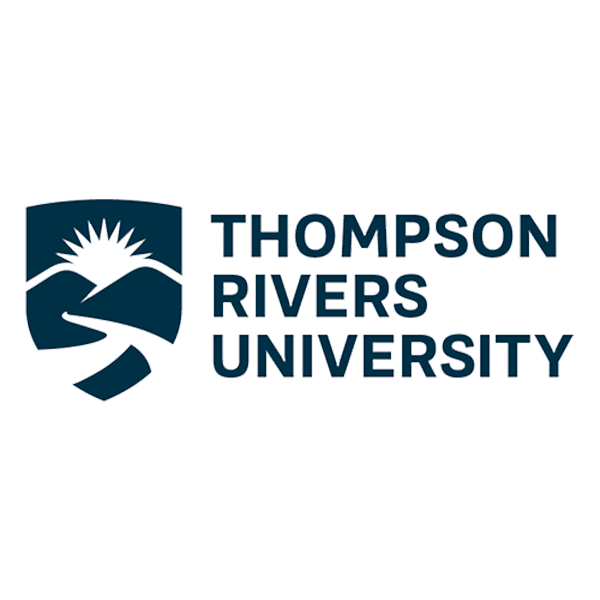 Thompson Rivers University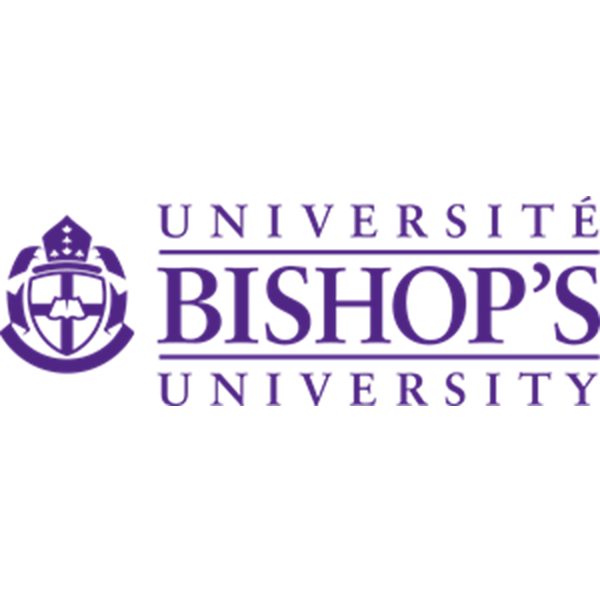 Bishop's University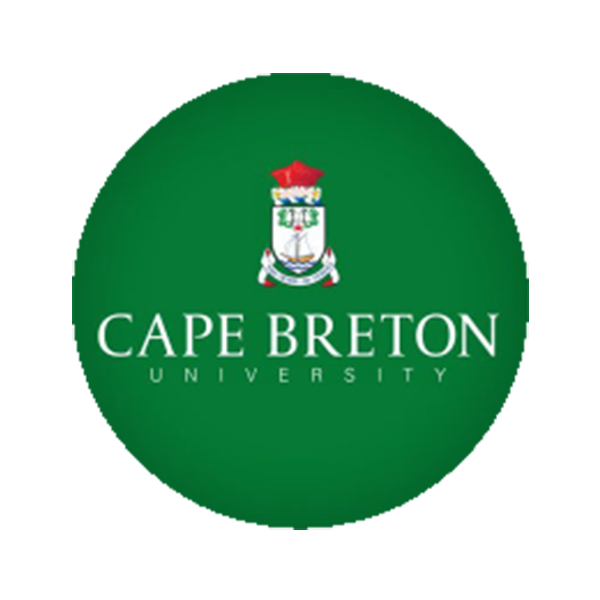 Cape Breton University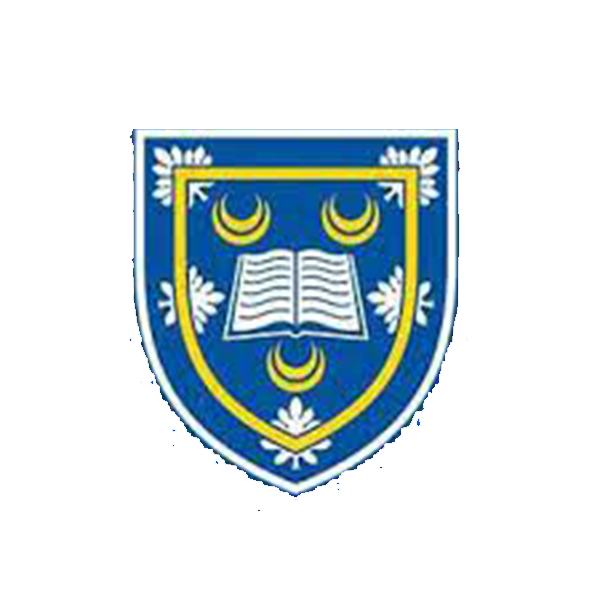 Mount Saint Vincent University

Trinity Western University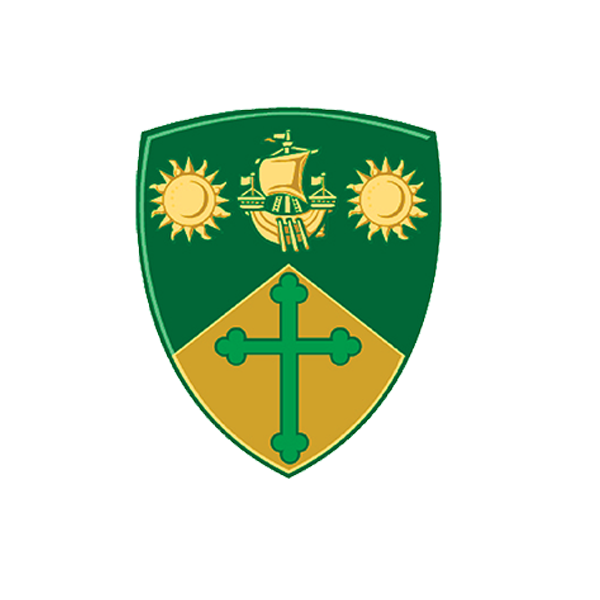 St. Thomas University (CAN)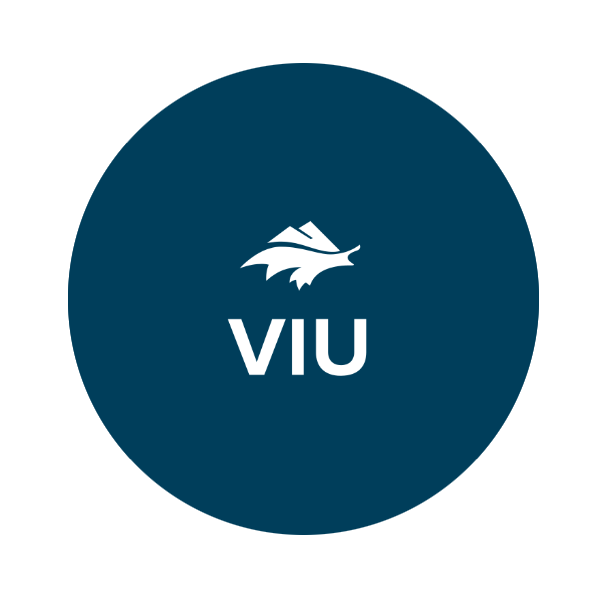 Vancouver Island University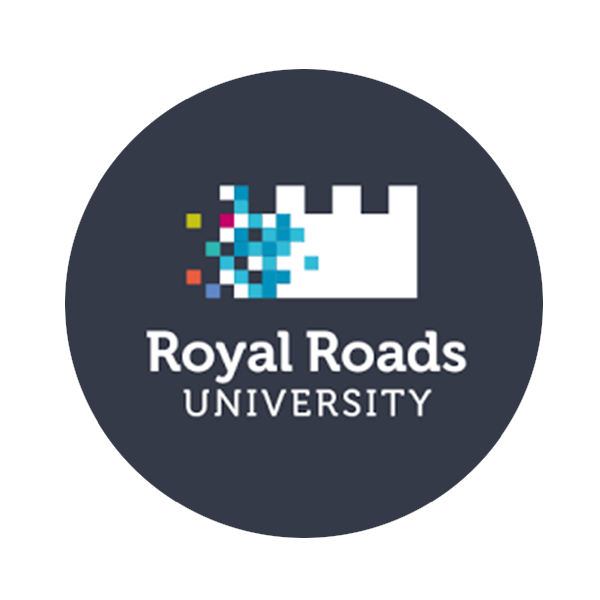 Royal Roads University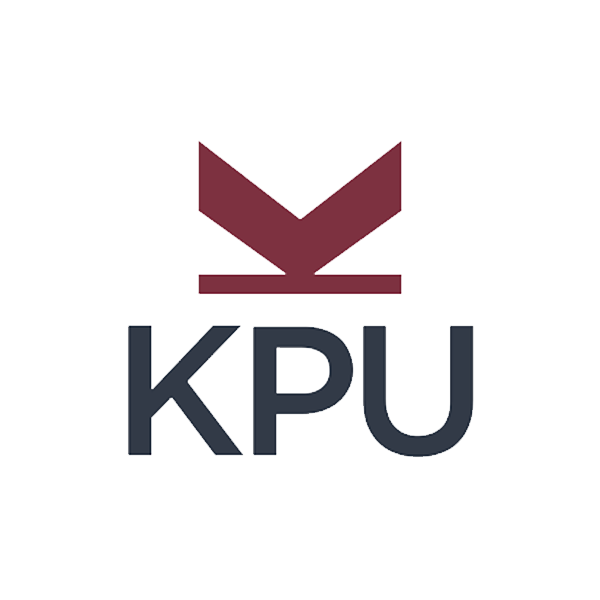 Kwantlen Polytechnic University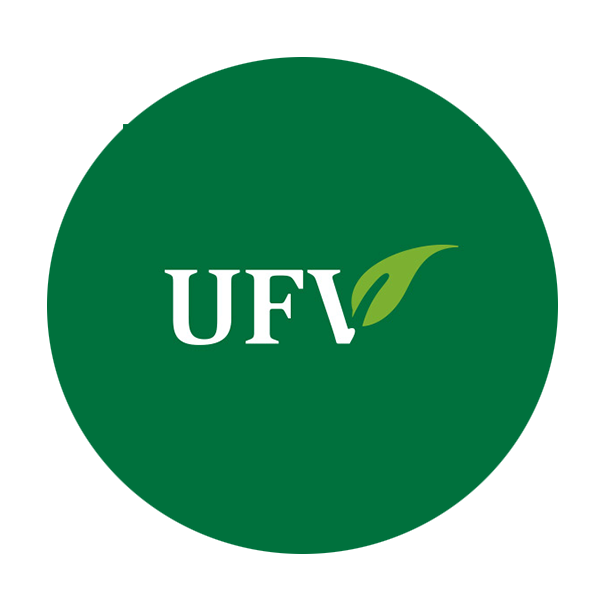 University of the Fraser Valley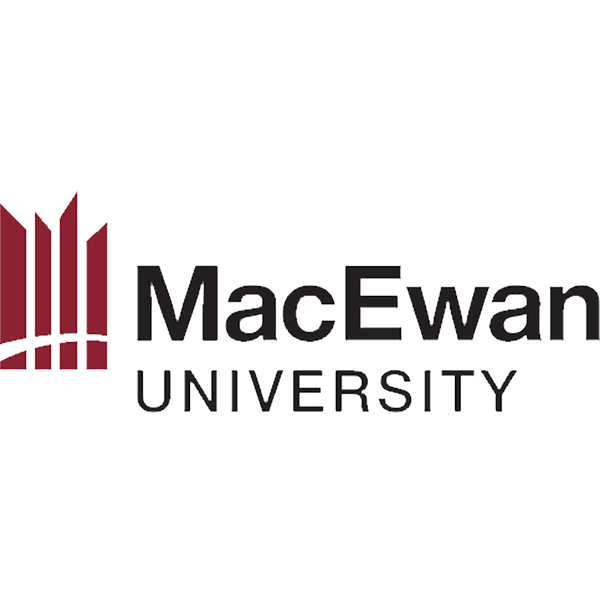 MacEwan University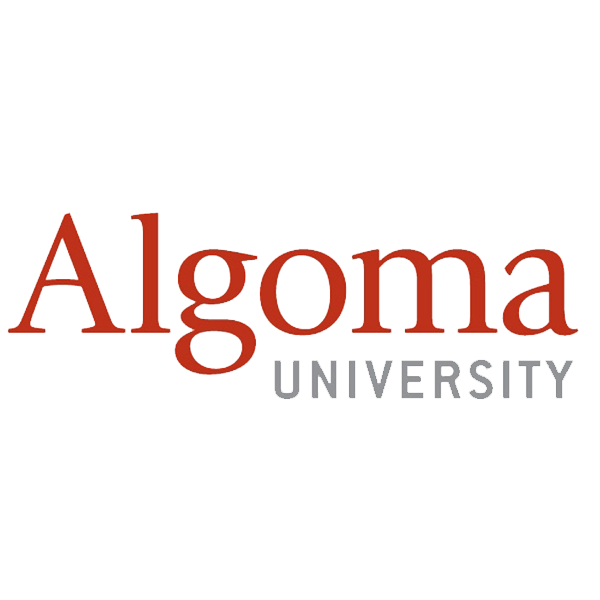 Algoma University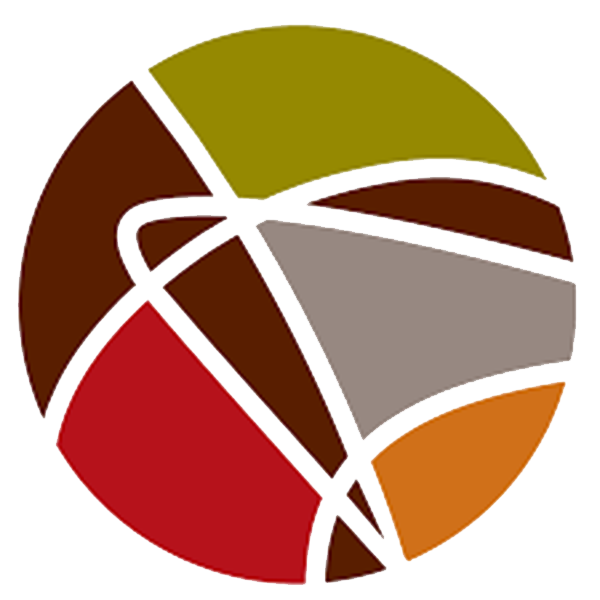 Adler University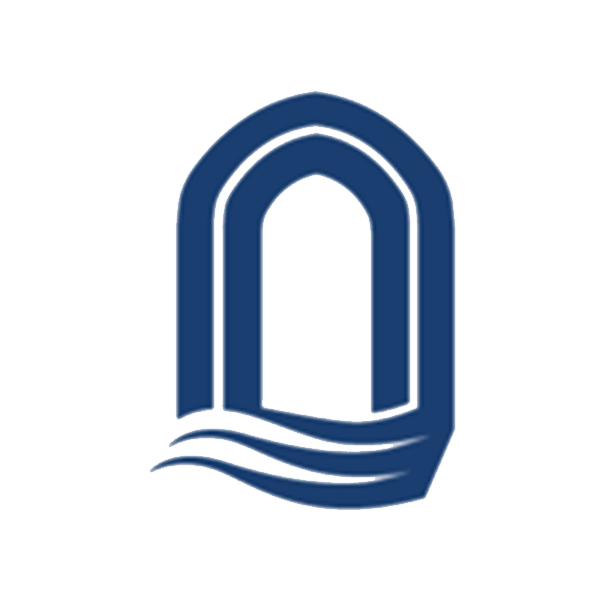 Concordia University
Yorkville University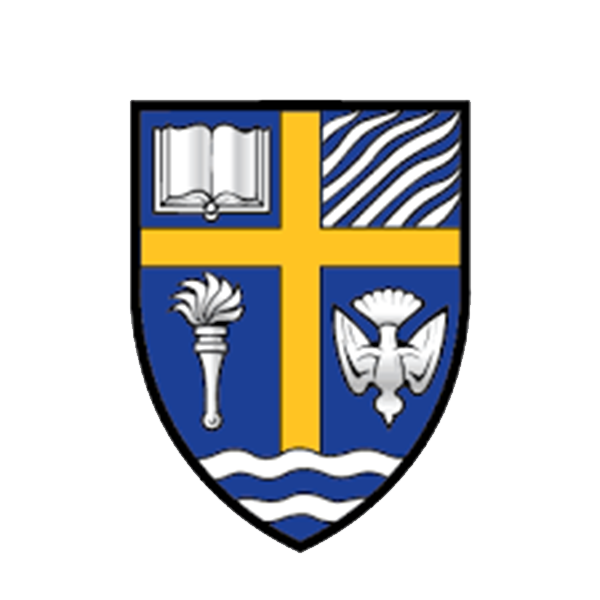 Crandall University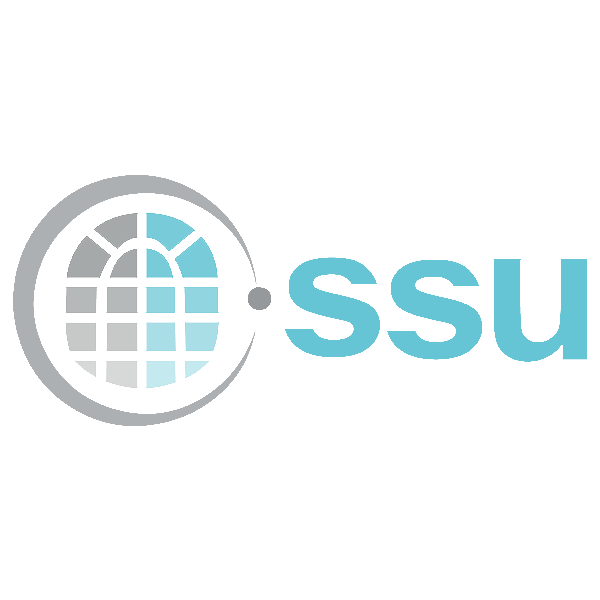 St. Stephen's University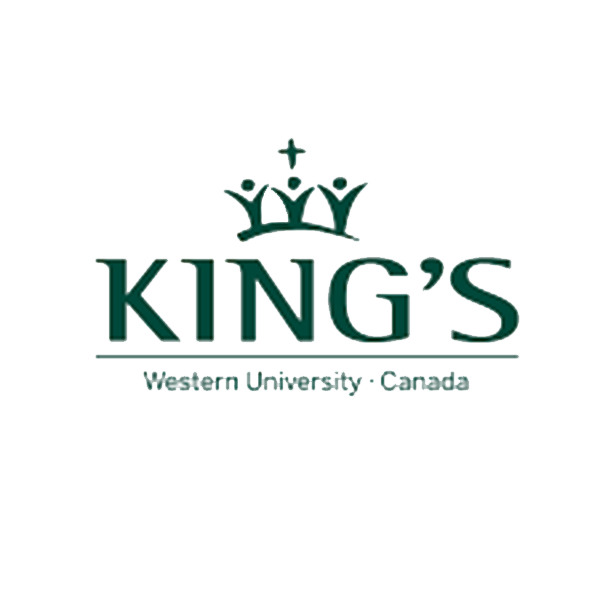 King's University College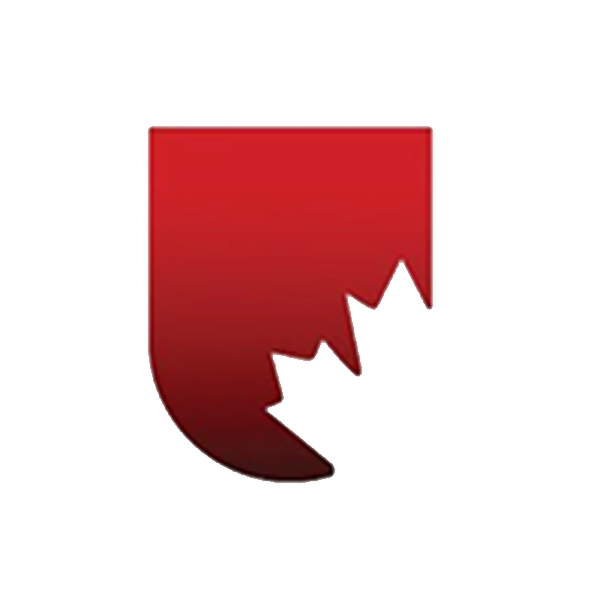 University Canada West
Partner Colleges in Canada
---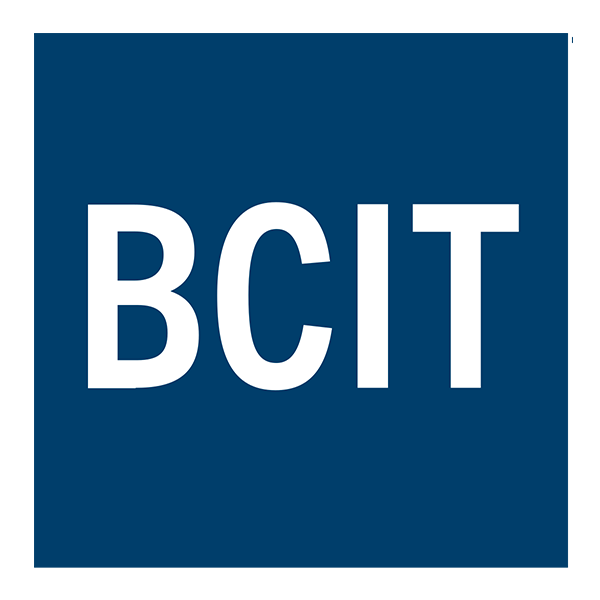 BCIT College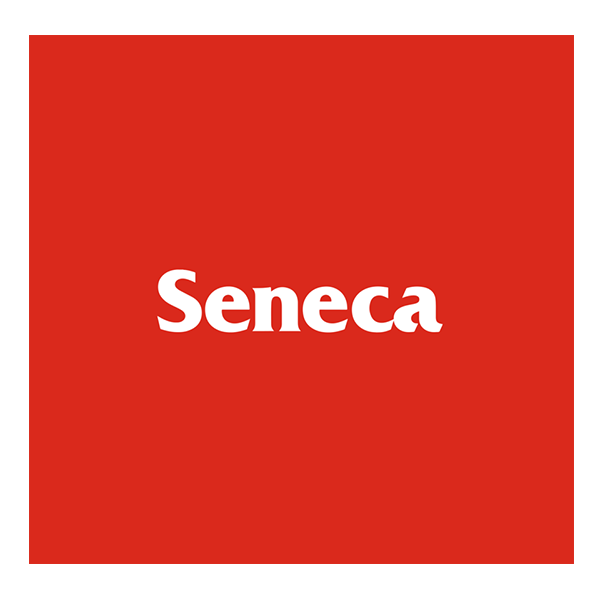 Seneca College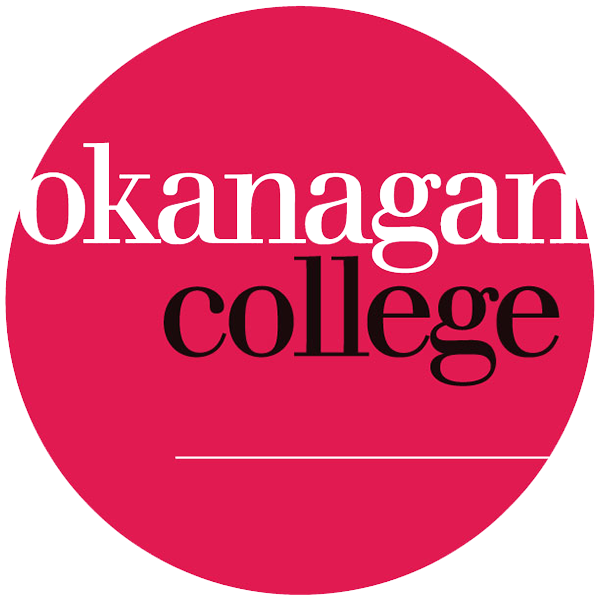 Okanagan College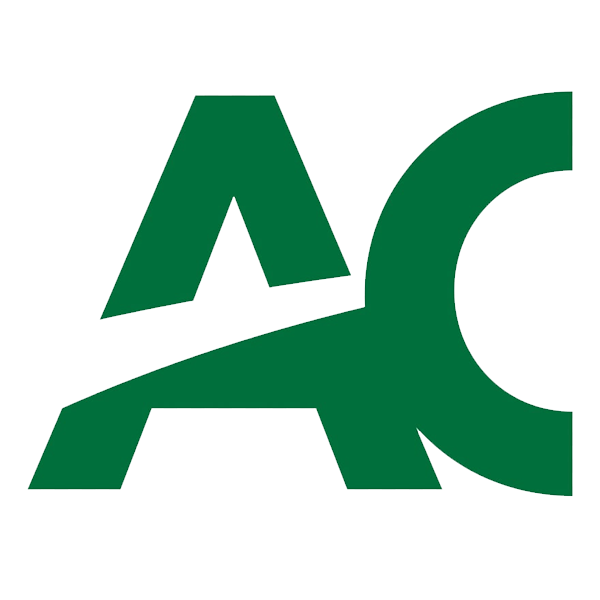 Algonquin College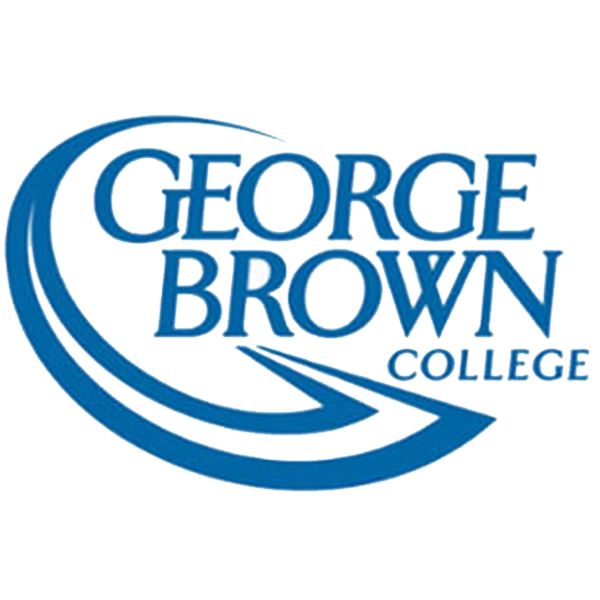 George Brown College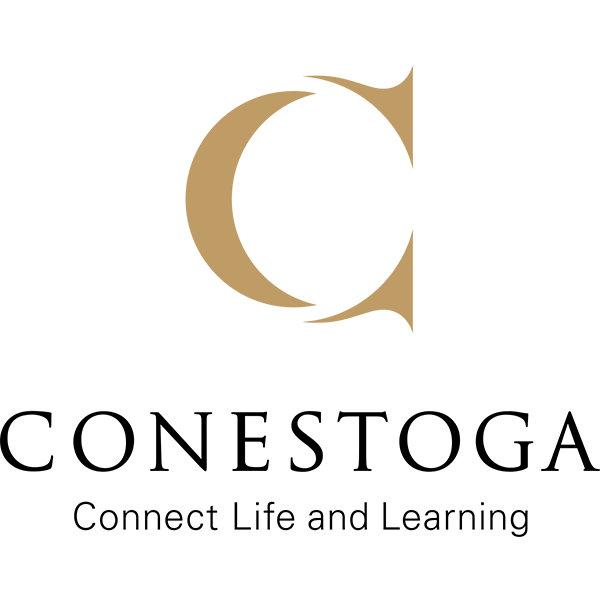 Conestoga College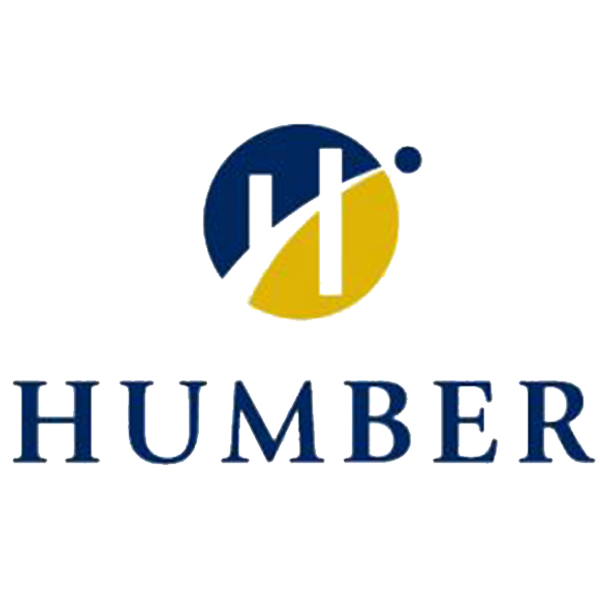 Humber College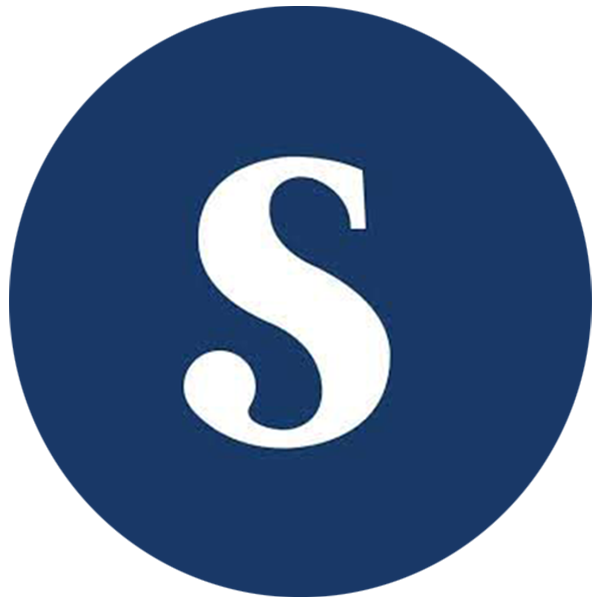 Sheridan College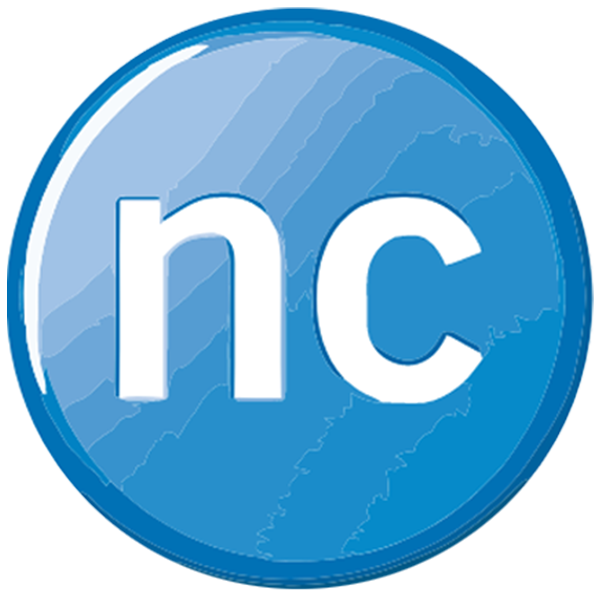 Niagara College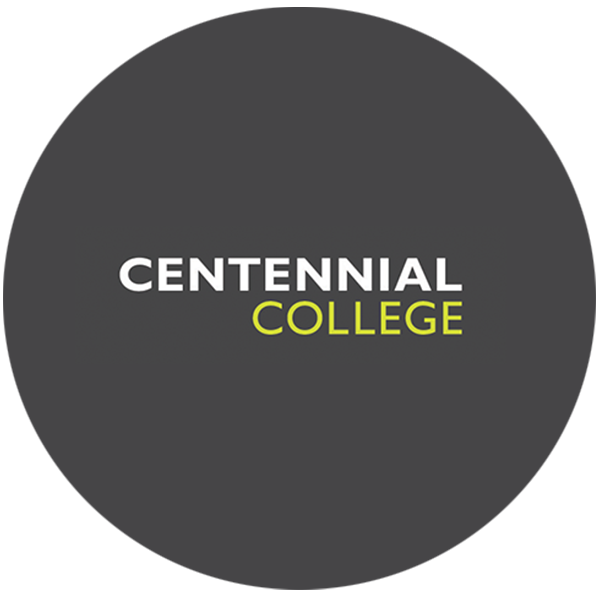 Centennial College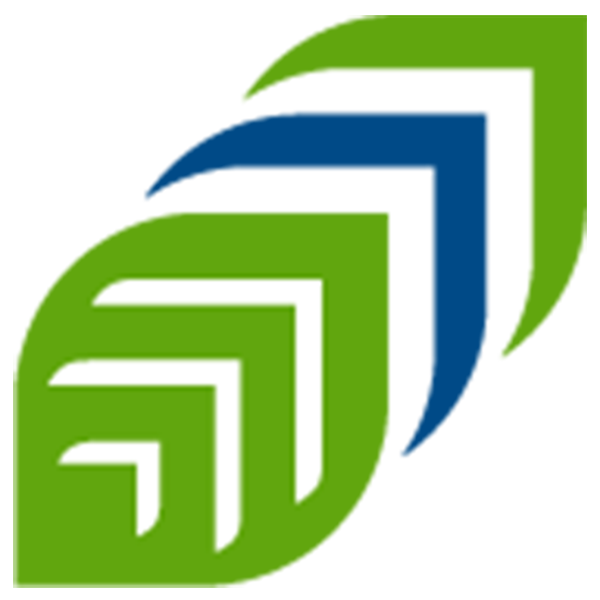 Georgian College
Fleming College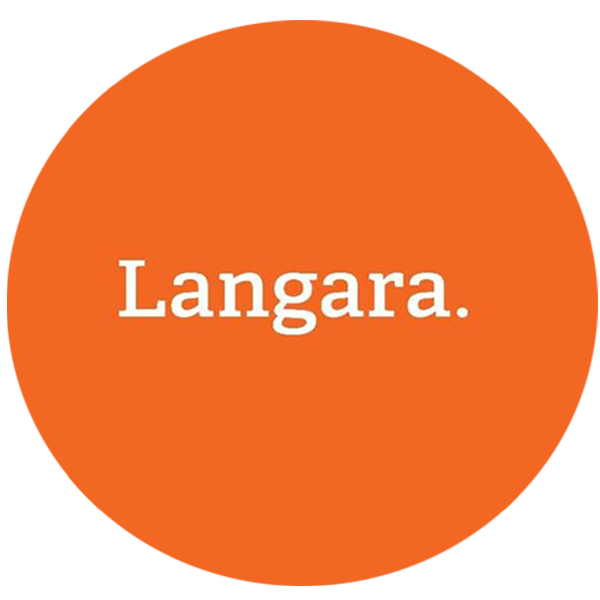 Langara College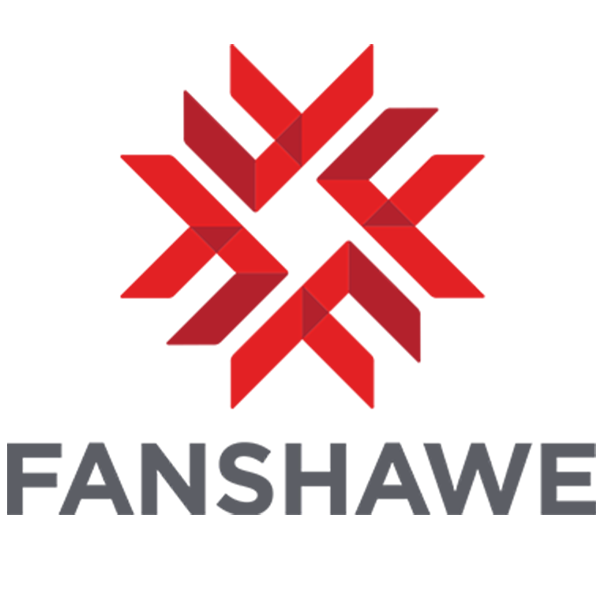 Fanshawe College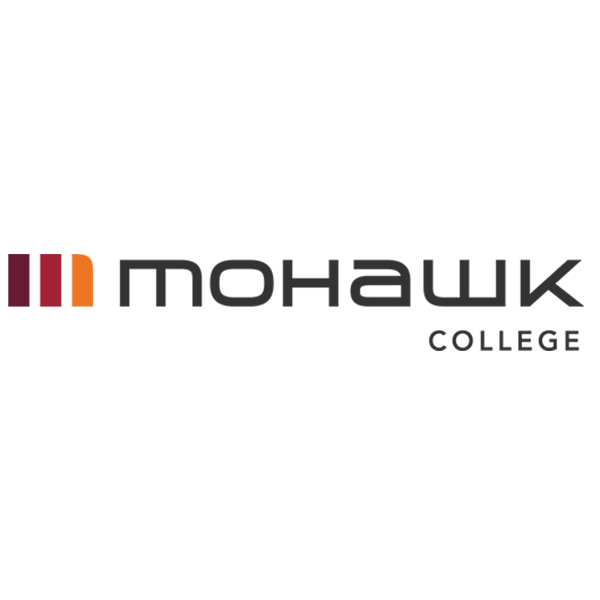 Mohawk College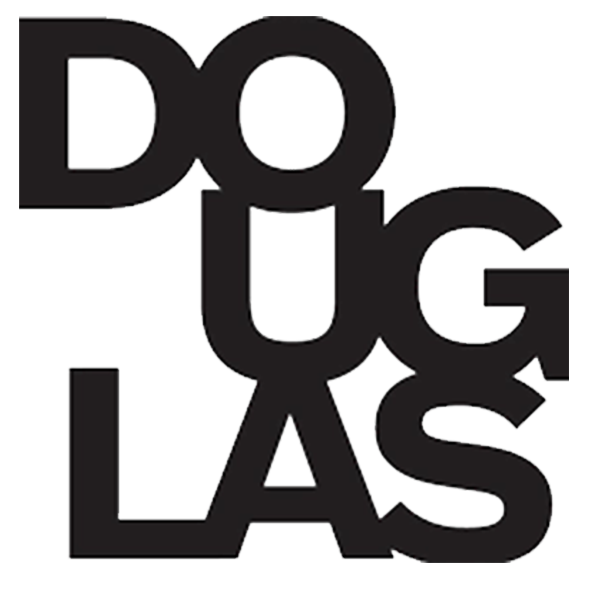 Douglas College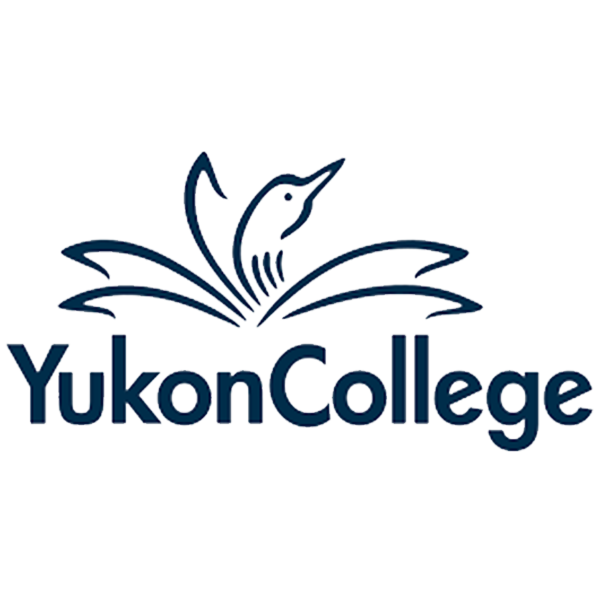 Yukon College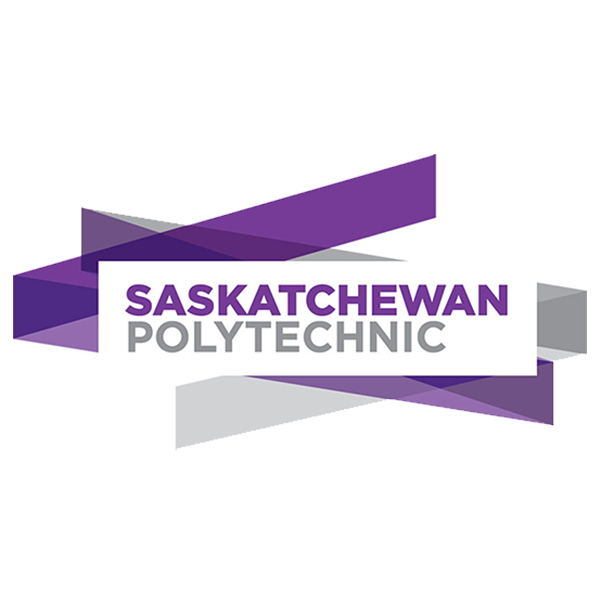 Saskatchewan College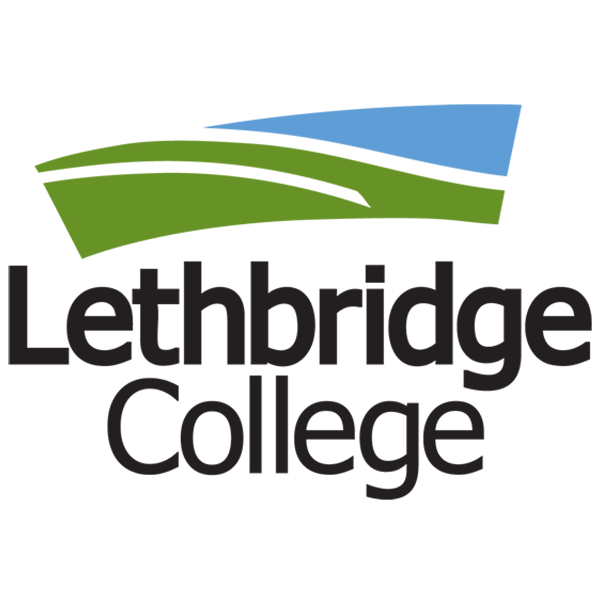 Lethbridge College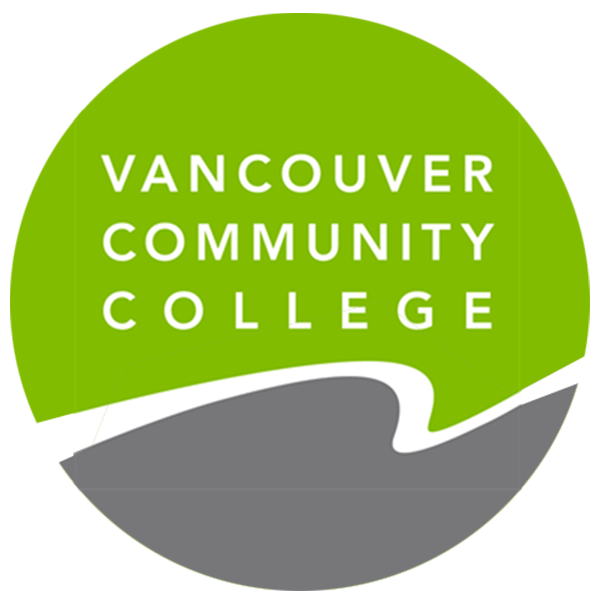 Vancouver Community College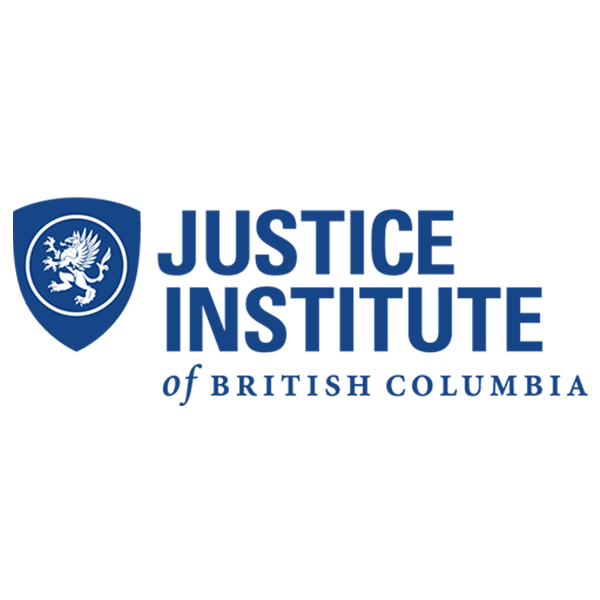 Justice Institute of British Colombia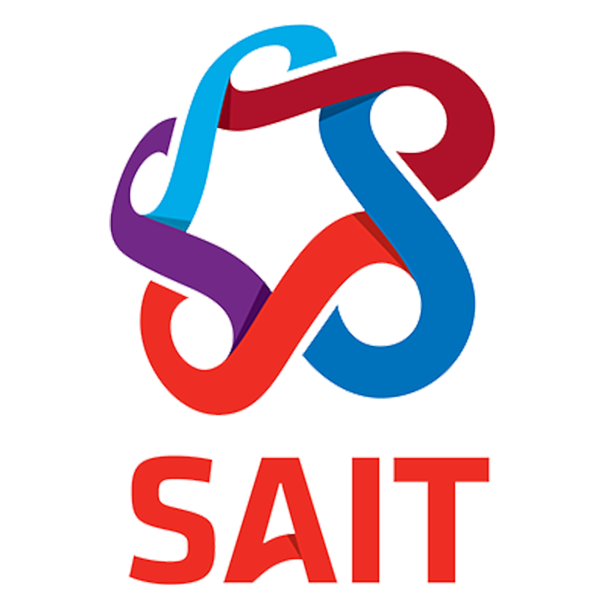 Southern Alberta Institute of Technology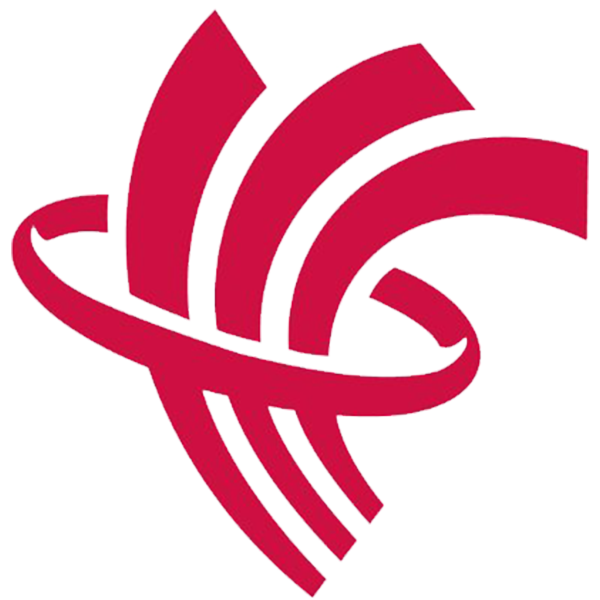 Red River College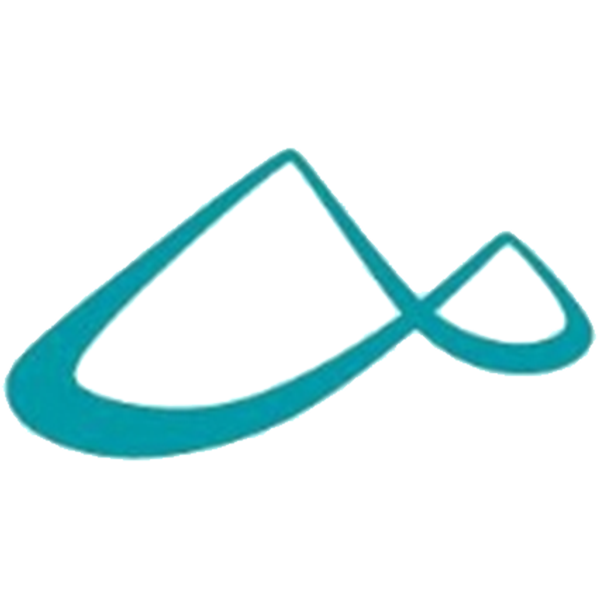 College of the Rockies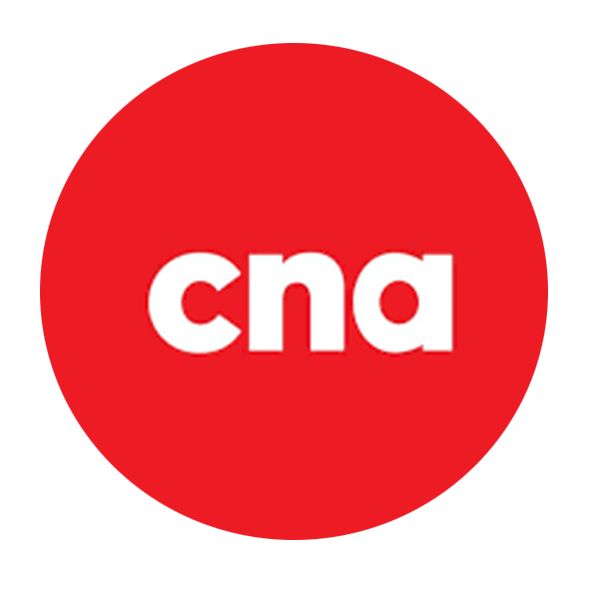 College of the North Atlantic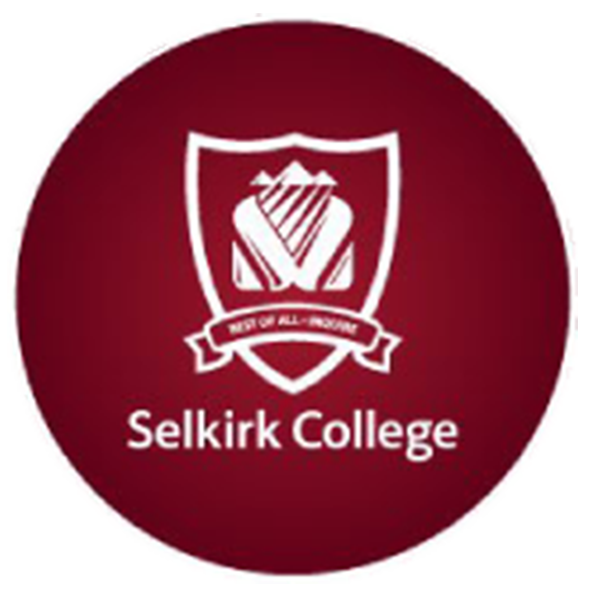 Selkirk College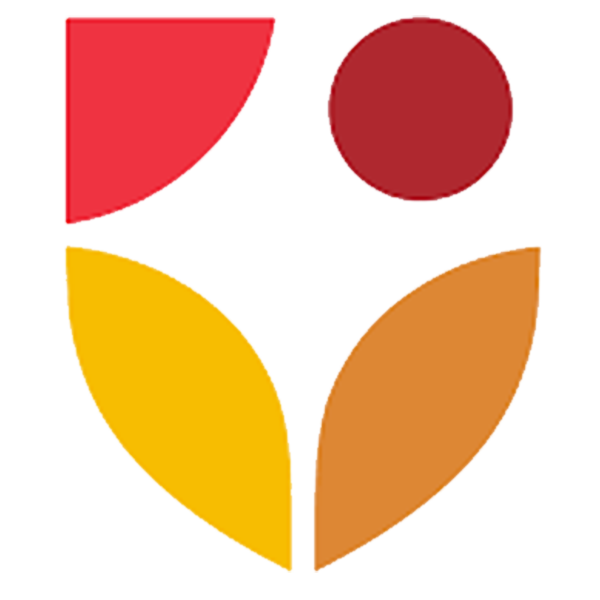 NorQuest College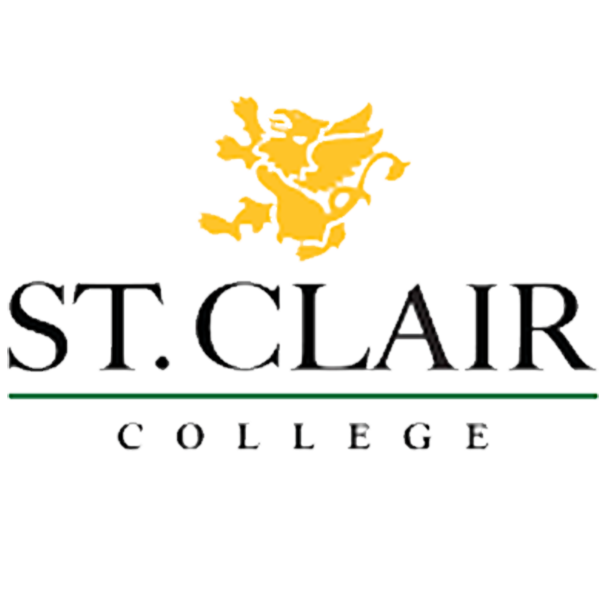 St. Clair College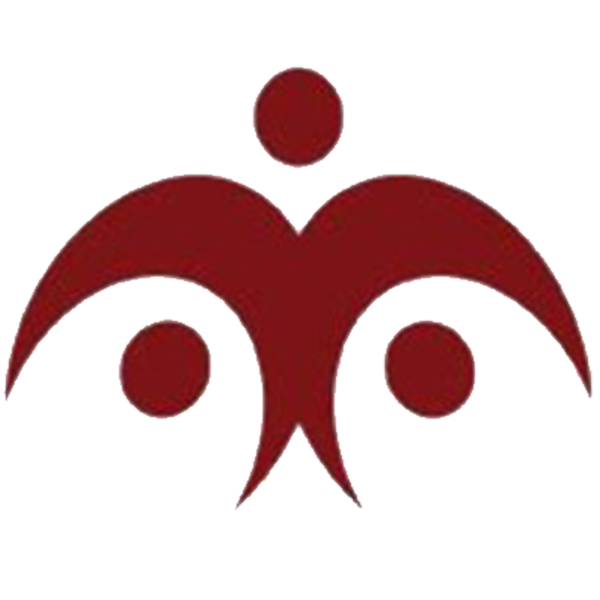 Confederation College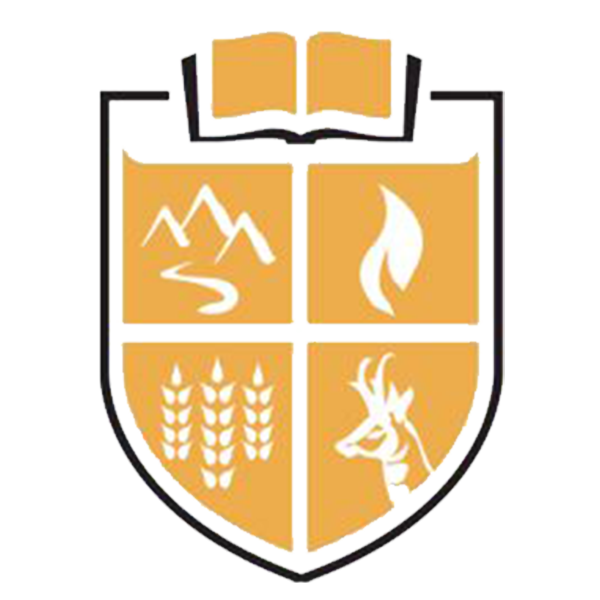 Medicine Hat College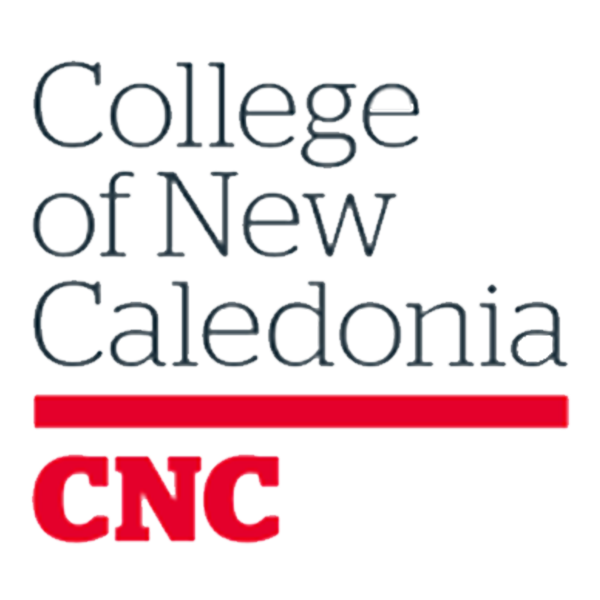 College of New Caledonia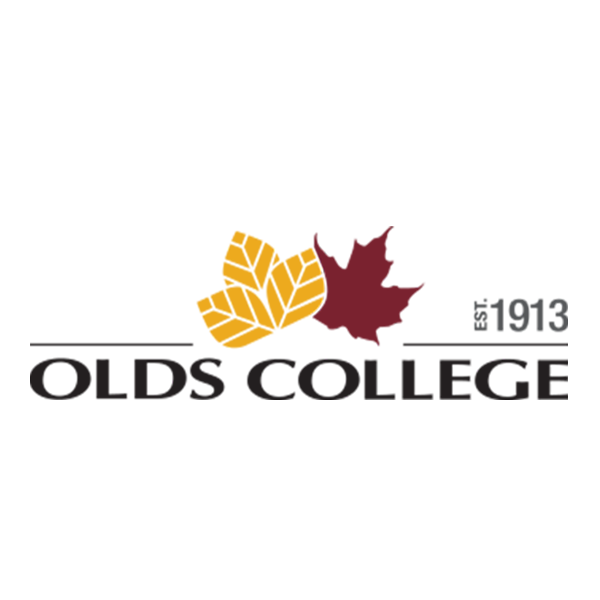 Olds College
Cambrian College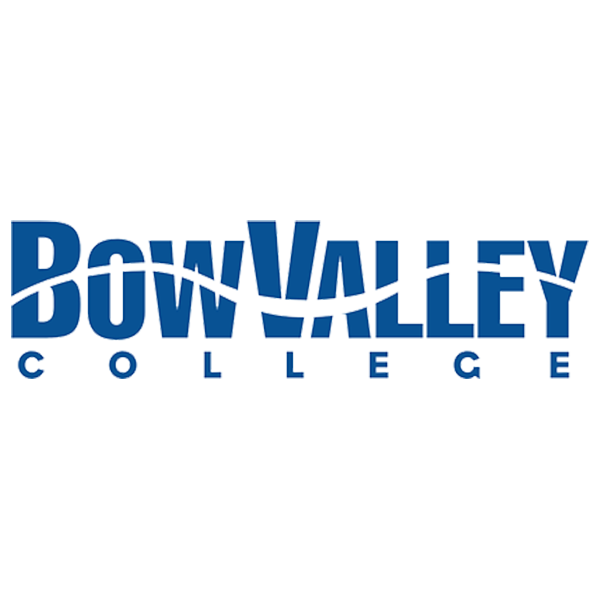 Bow Valley College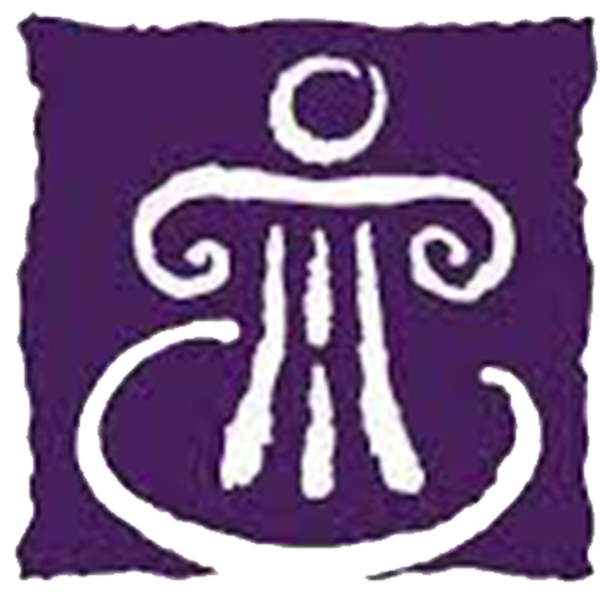 Holland Brown College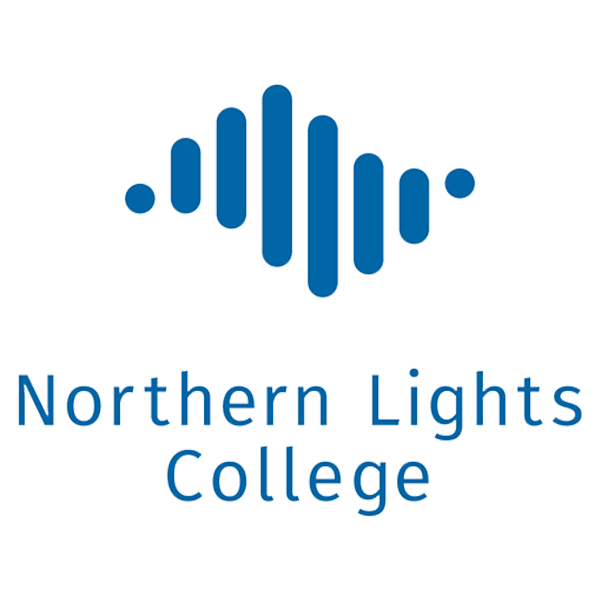 Nothern Lights College - Fort St. John
Lakeland College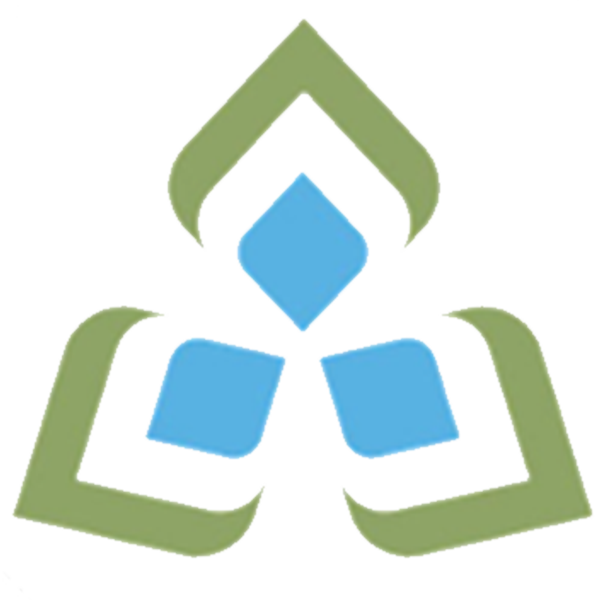 Sault College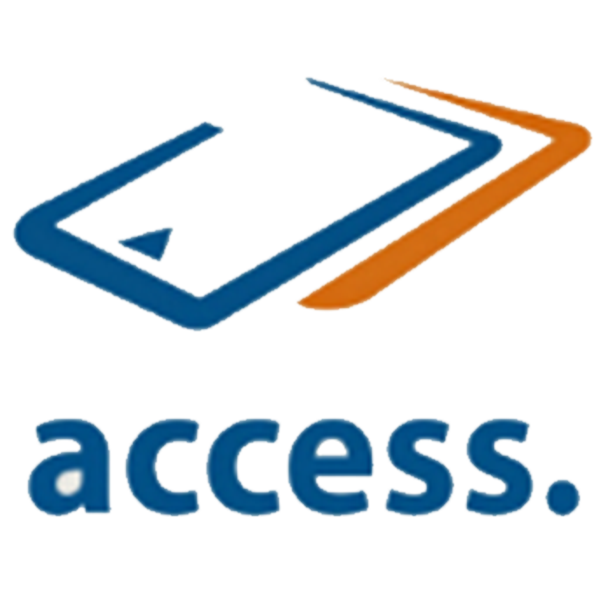 ACCESS Adult Education & Career Traning Center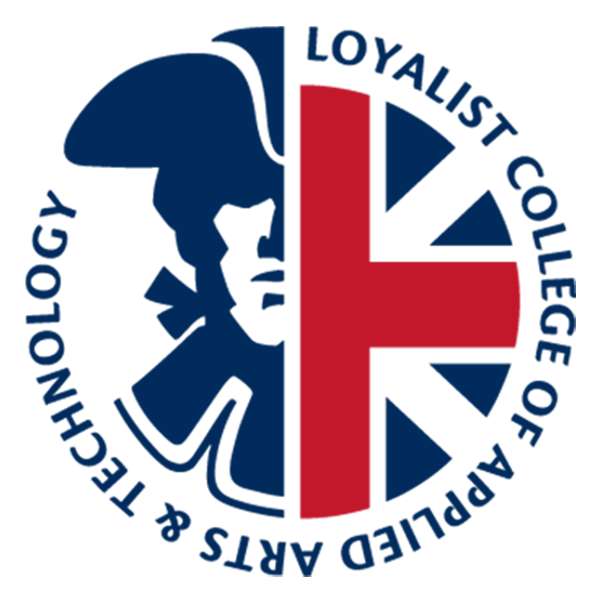 Loyalist College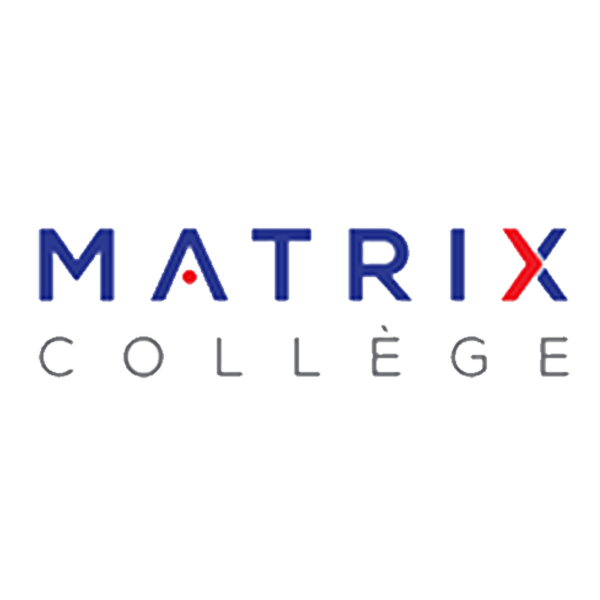 Matrix College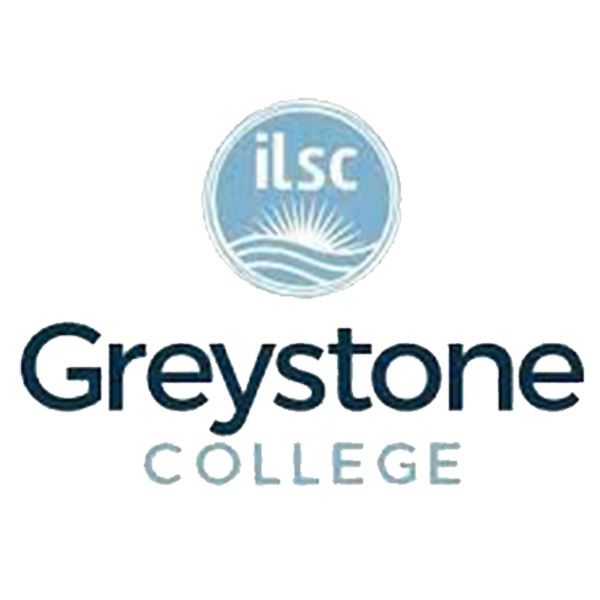 Greystone College - Montreal
---