Course Details
---
Duration
09 Months
Entry Requirements
Local / London O/Level, AS Level, A/Level or equivalent qualifications
---
Program Objectives
Canadian Pre-University focuses on real world application, such as presentations and collaborative projects, in order to develop communication and interpersonal skills.

Here are some examples:
• English – Expect essays, presentations and projects
• Mathematics – Tests, quizzes and presentations
• Business – Presentations, debates, research papers, projects such as creating a mock product
• Sciences – Requires you to do lab (reports and practical) work

Criterion-based assessment using the Ontario Rubric:
• Knowledge/Understanding: Understanding of subject-specific content
• Thinking/Inquiry: Critical thinking and problem solving skills
• Communication: Communicating or presentation of information
• Application: Applying knowledge and skills to different contexts

Your final results will be an average percentage across all 6 subjects taken, where the maximum score will be 100%.


Program Overview
The Canadian Pre-University programme is a Pre-University programme for students who have completed OLevels or equivalent and leads to an Ontario Secondary School Diploma (OSSD), which is awarded to Canadian students who successfully complete 12th Grade in high school.


Program Structure and Units
You will be required to take 6 subjects in total, including English.
Subjects are delivered on a modular basis, which means that you will study and complete several subjects in one semester before moving on to take another set of subjects in the following semester. Typically, you will take 2-3 subjects per semester, although you will have the flexibility to decide how many subjects you would like to take.
Most subjects have a combination of 70% coursework + 30% final exams. As such, you will need to be on top of your homework, assignments and projects throughout the year. In addition, you will also need to:

• Complete the Ontario School Secondary Literacy Test (OSSLT)
• Complete a number of approved hours of Community Service

The programme is 9 – 12months long and will require you to take 6 subjects, where you will be graded on a combination of coursework and final exams.

"Student who successfully completed Canadian Pre-Uni program can apply for the admission to Canadian universities below"


Partner Universities in Canada
---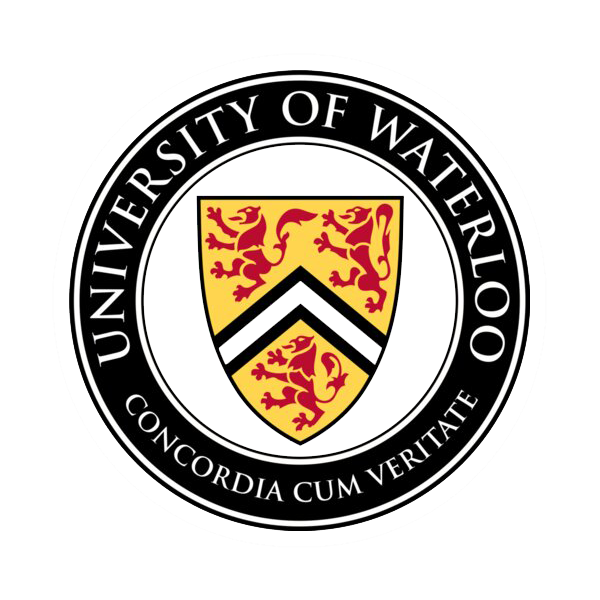 University of Waterloo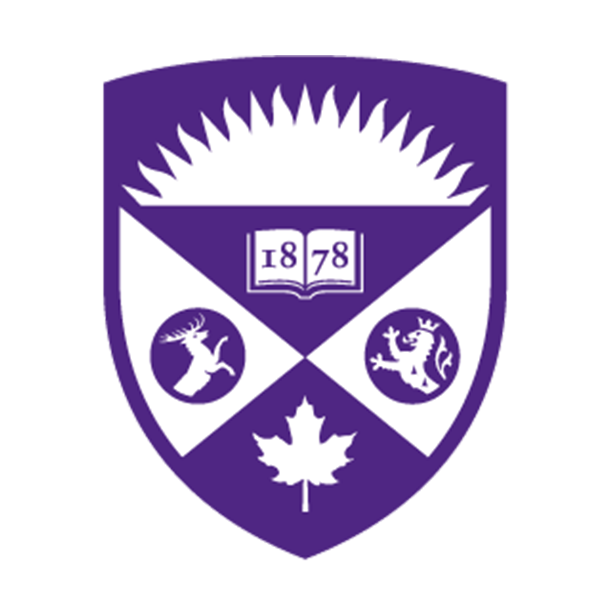 Western University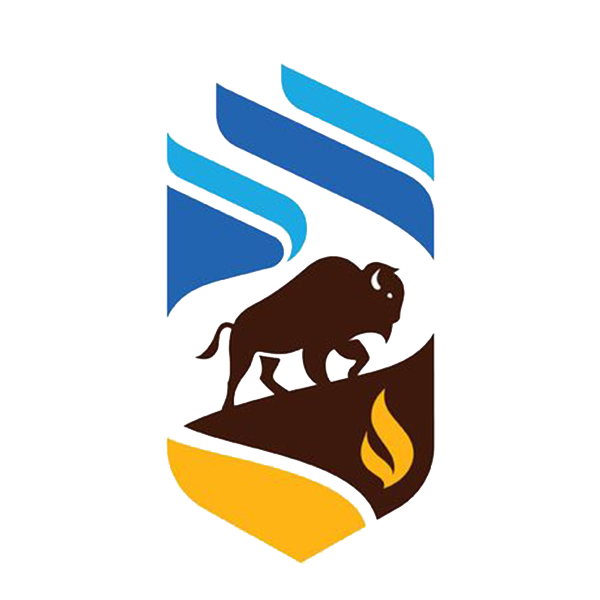 University of Manitoba
University of Saskatchewan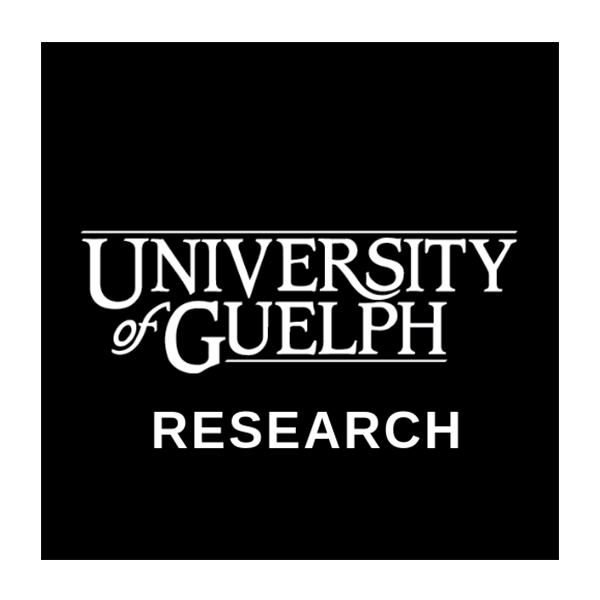 University of Guelph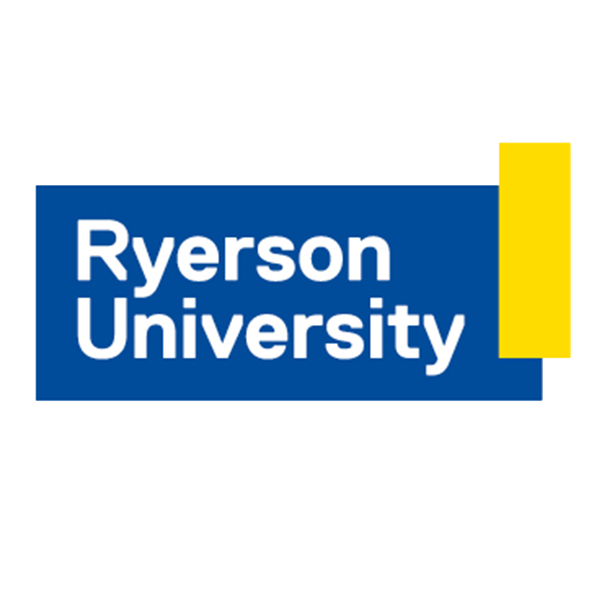 Ryerson University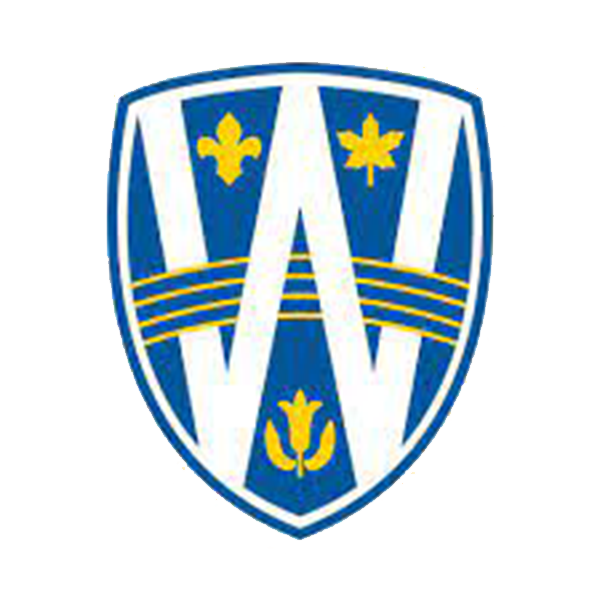 University of Windsor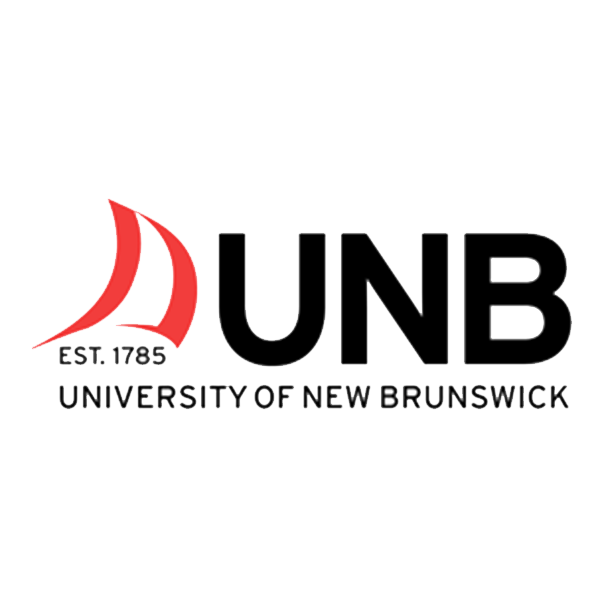 University of New Brunswick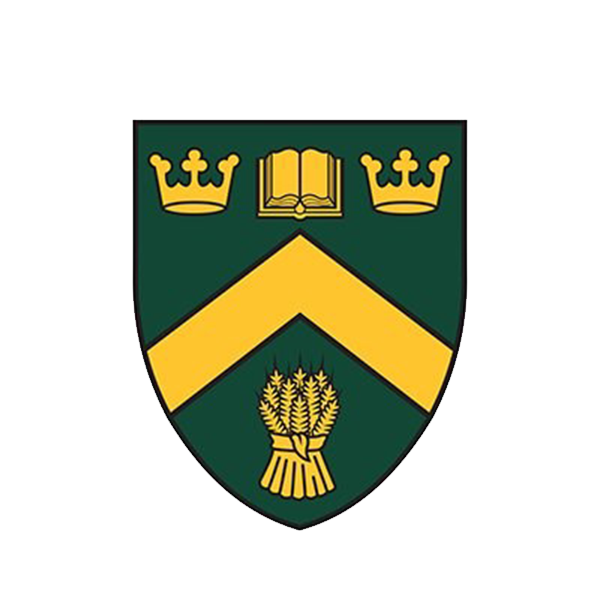 University of Regina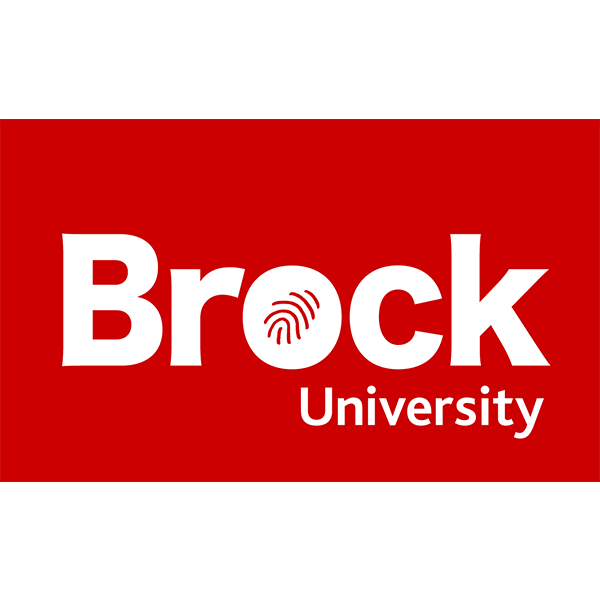 Brock University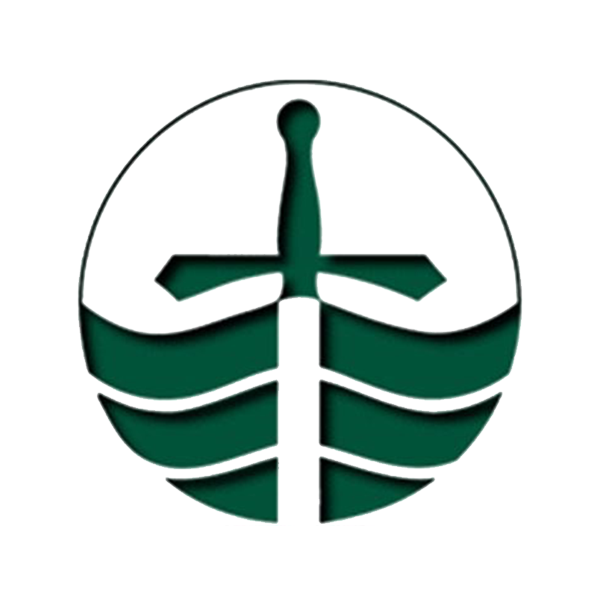 Trent University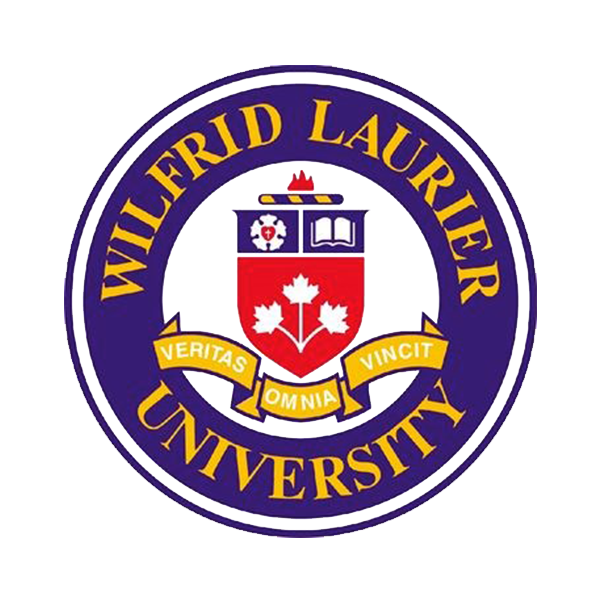 Wilfrid Laurier University - Waterloo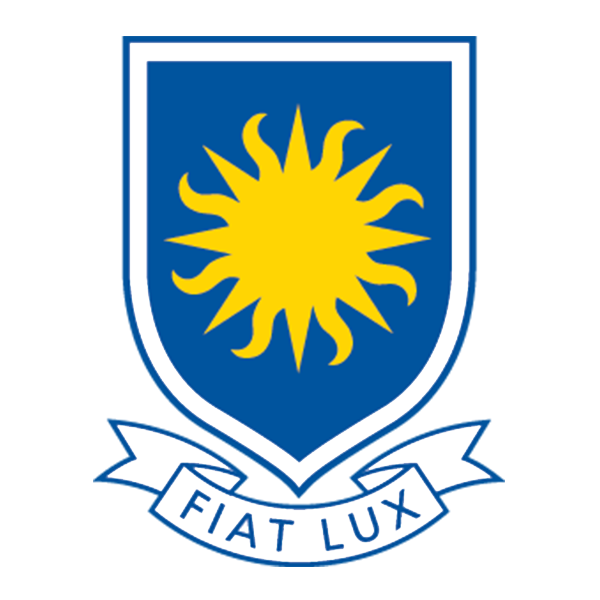 University of Lethbridge - Calgary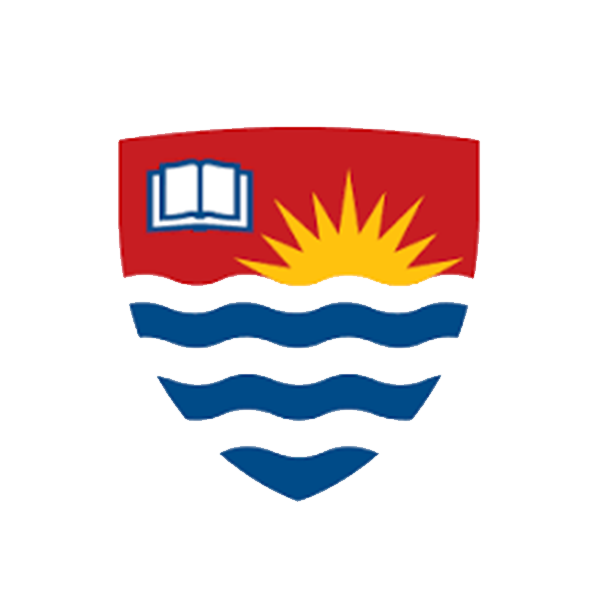 Lakehead University
Ontario TechUniversity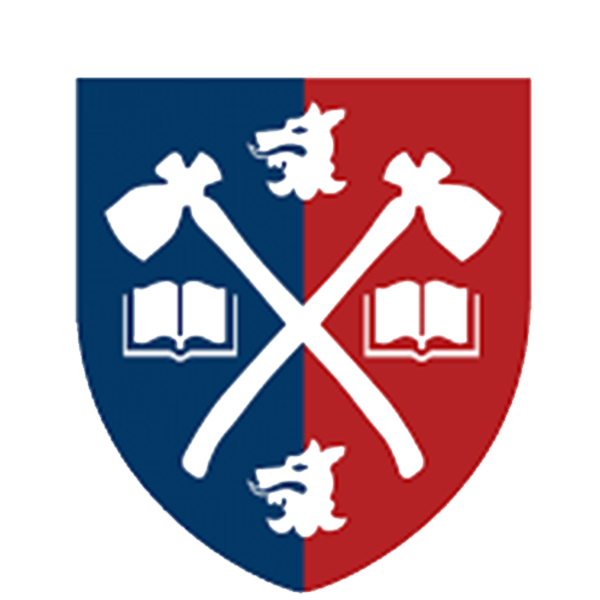 Acadia University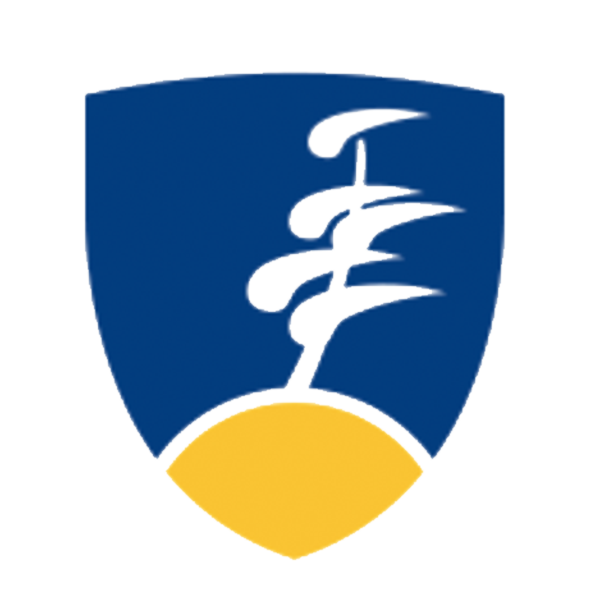 Laurentian University
University of Prince Edward Island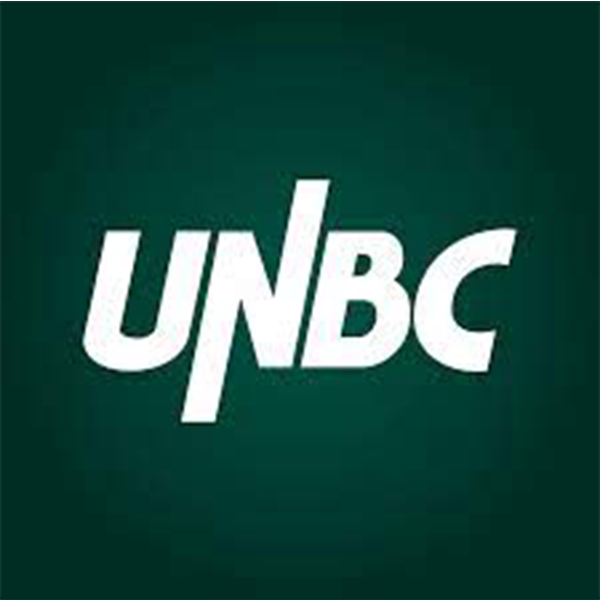 University of Nothern British Columbia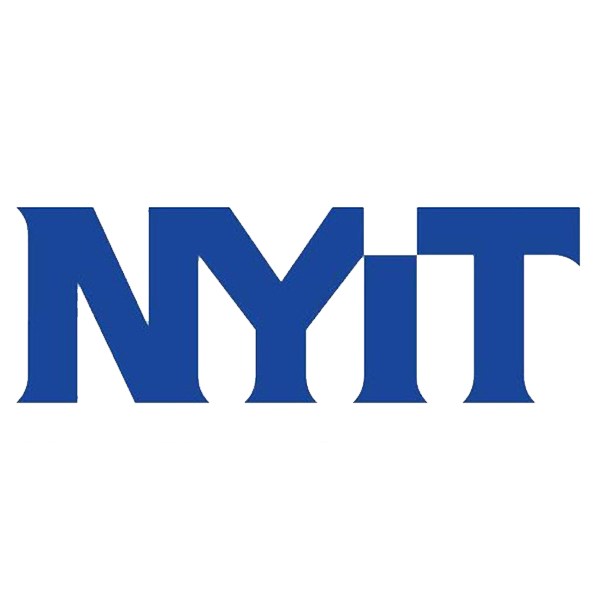 New York Tech - Vancouver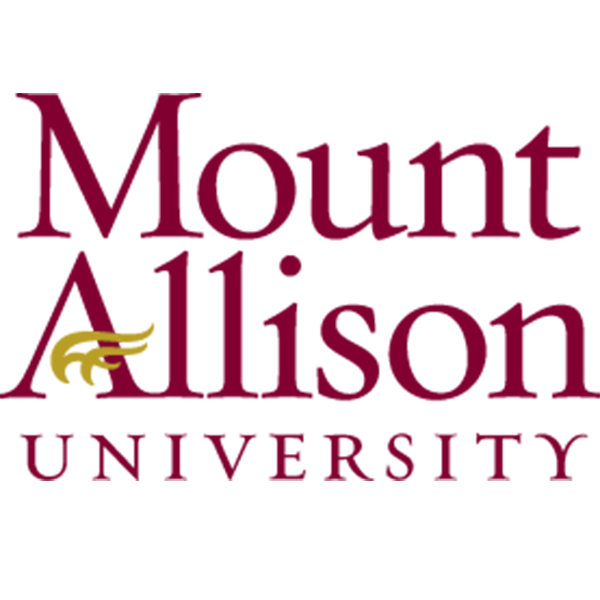 Mount Allison University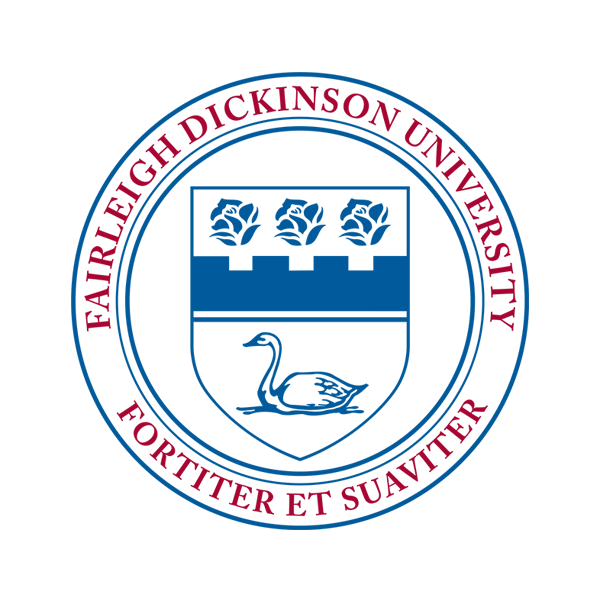 Fairleigh Dickinson University

Ontario Collage of Art and Design University (OCAD)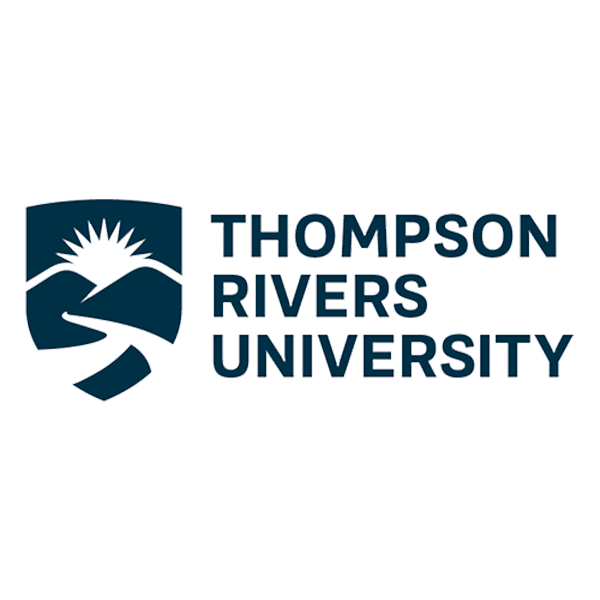 Thompson Rivers University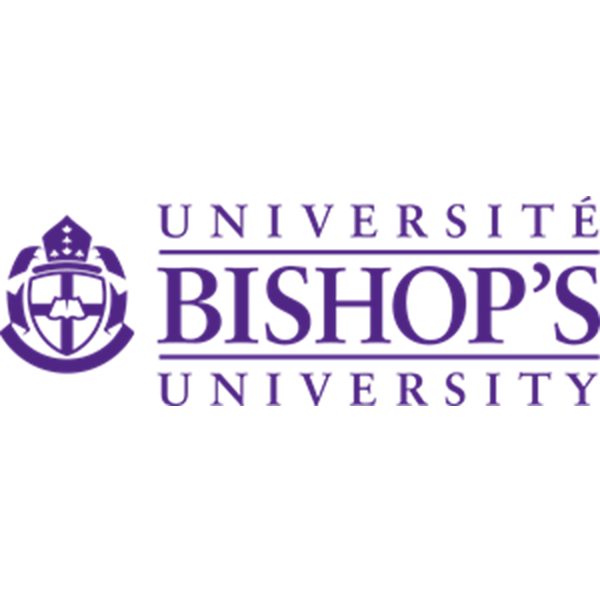 Bishop's University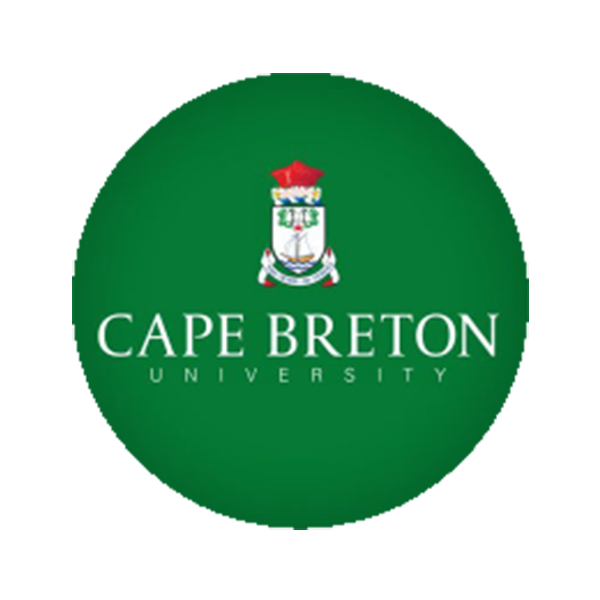 Cape Breton University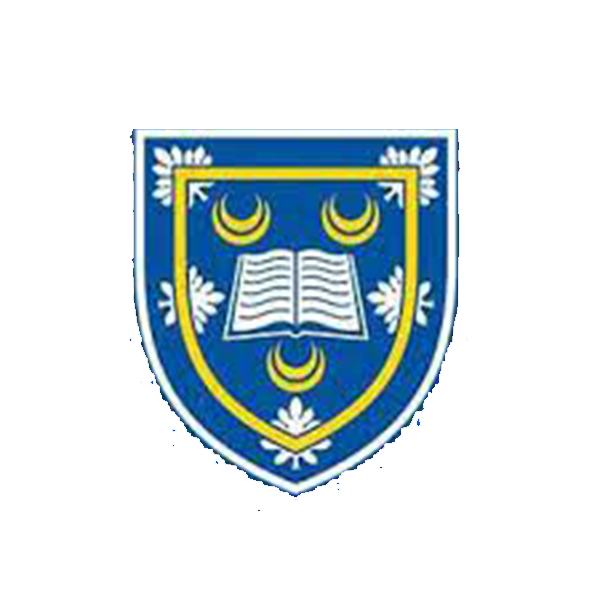 Mount Saint Vincent University

Trinity Western University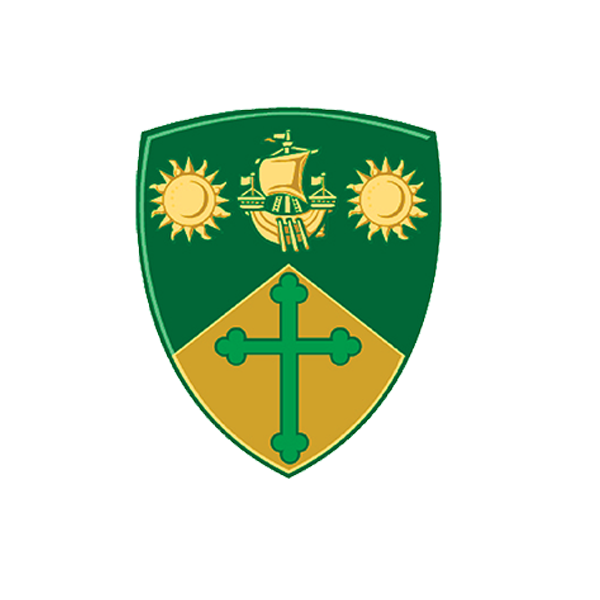 St. Thomas University (CAN)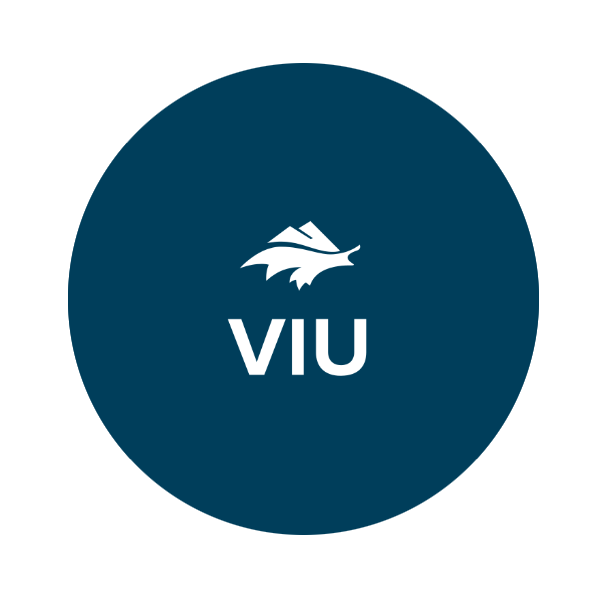 Vancouver Island University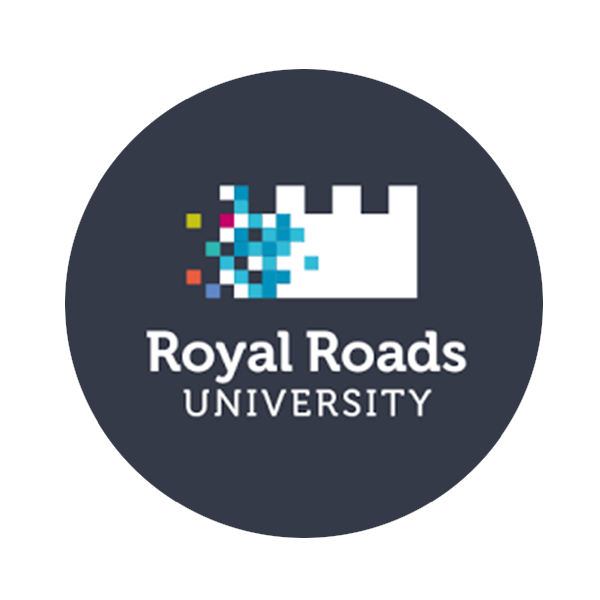 Royal Roads University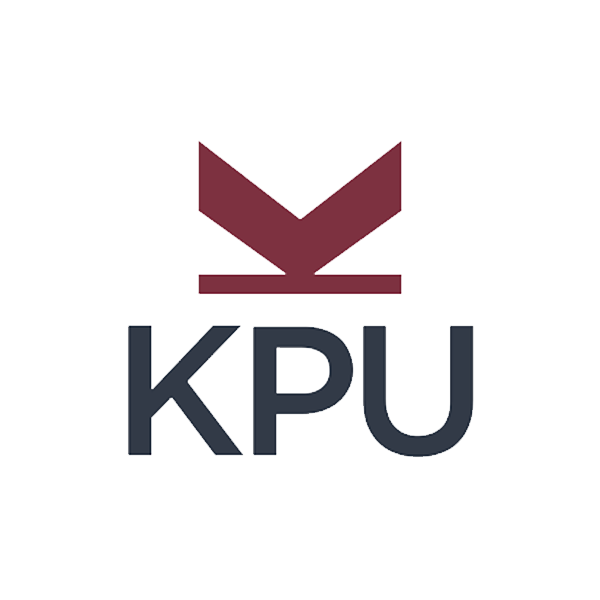 Kwantlen Polytechnic University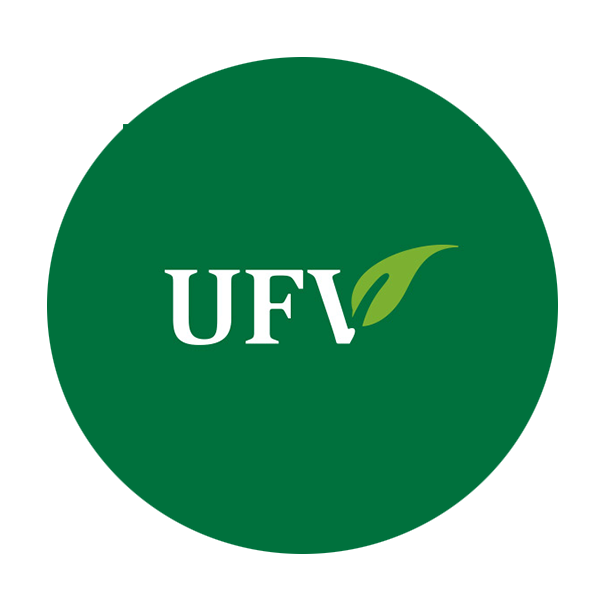 University of the Fraser Valley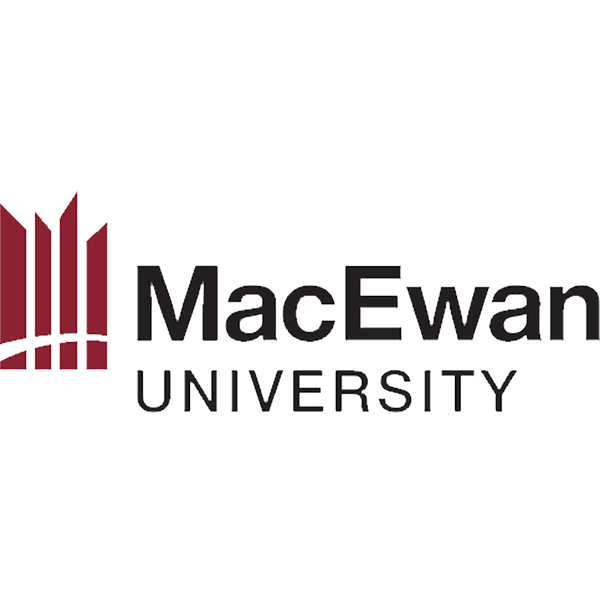 MacEwan University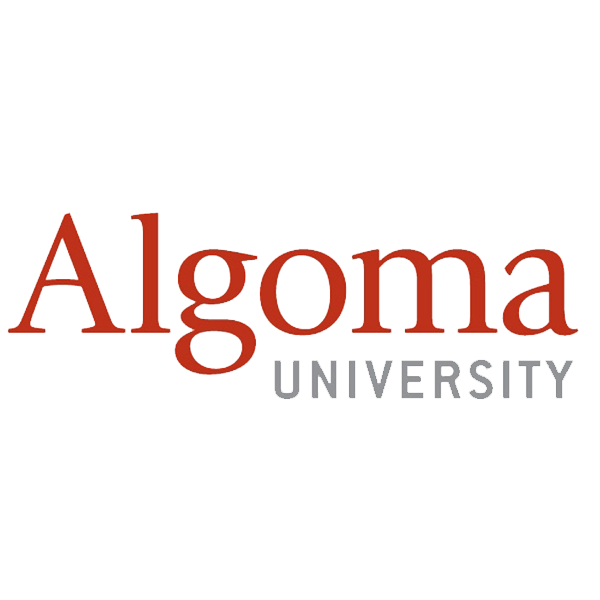 Algoma University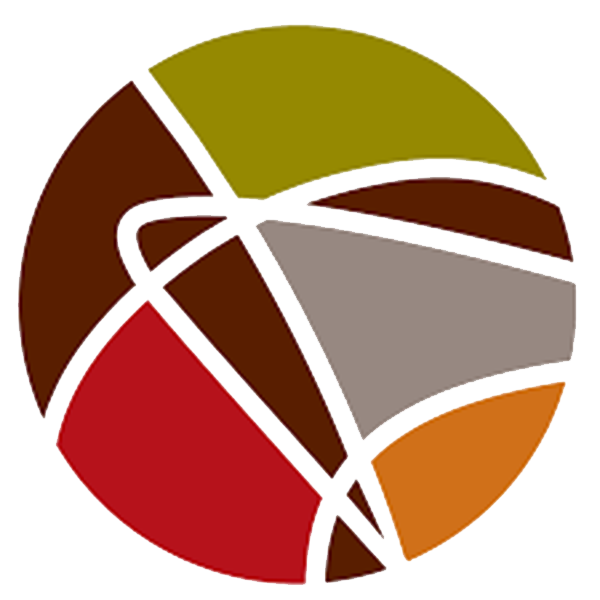 Adler University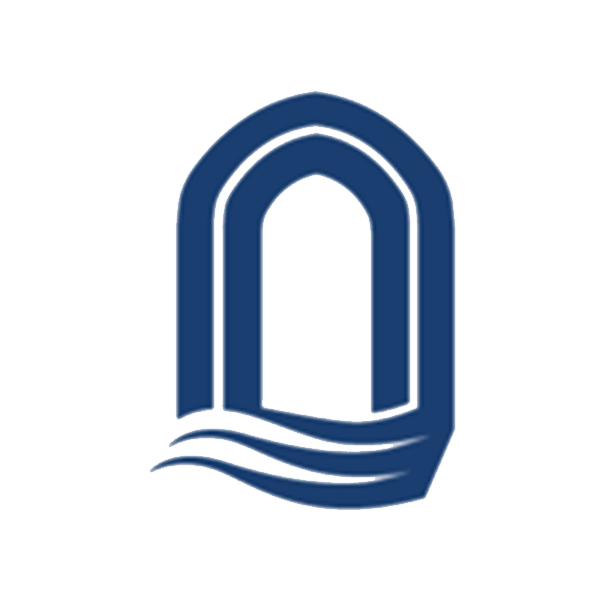 Concordia University
Yorkville University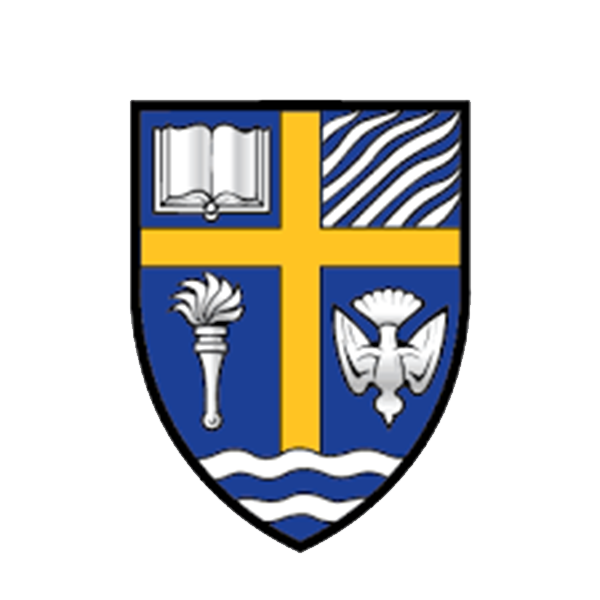 Crandall University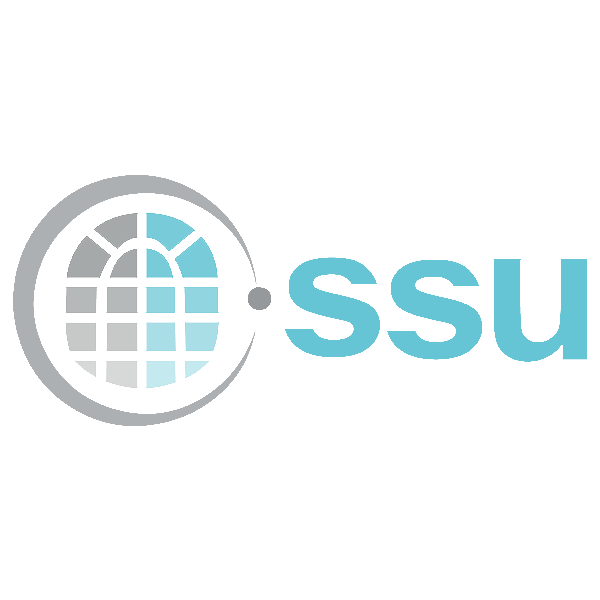 St. Stephen's University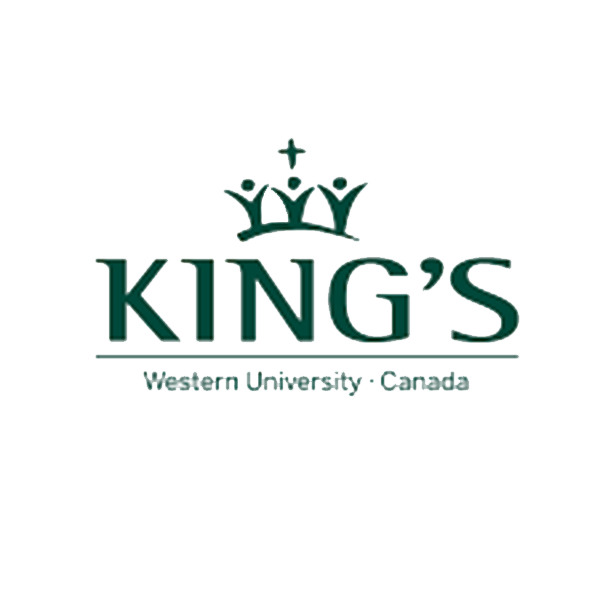 King's University College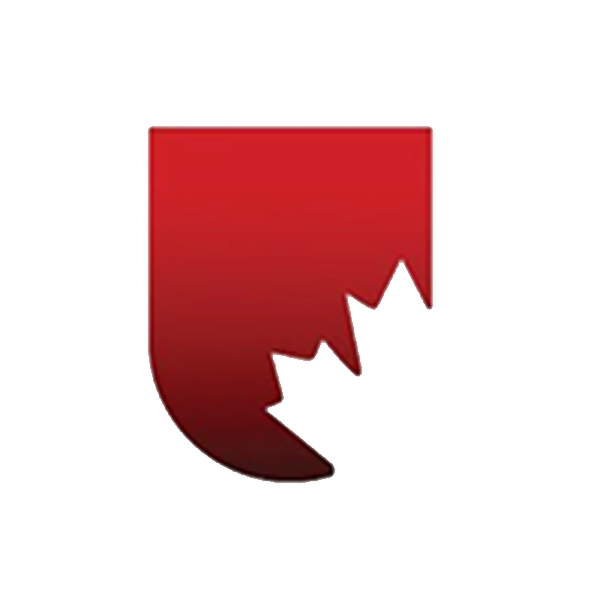 University Canada West
Partner Colleges in Canada
---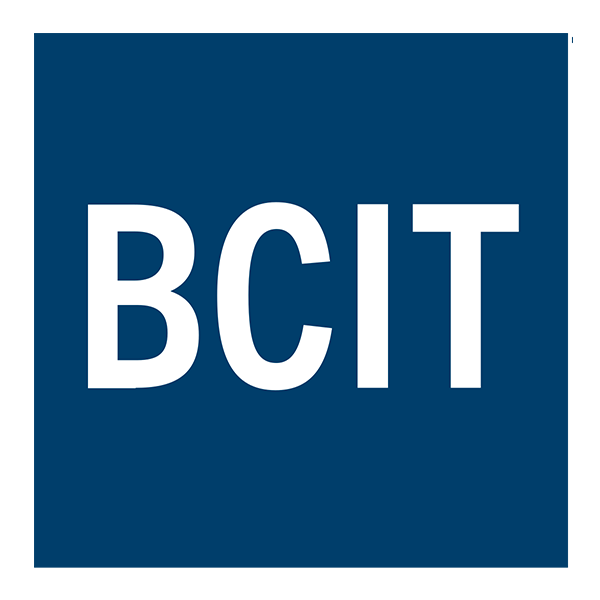 BCIT College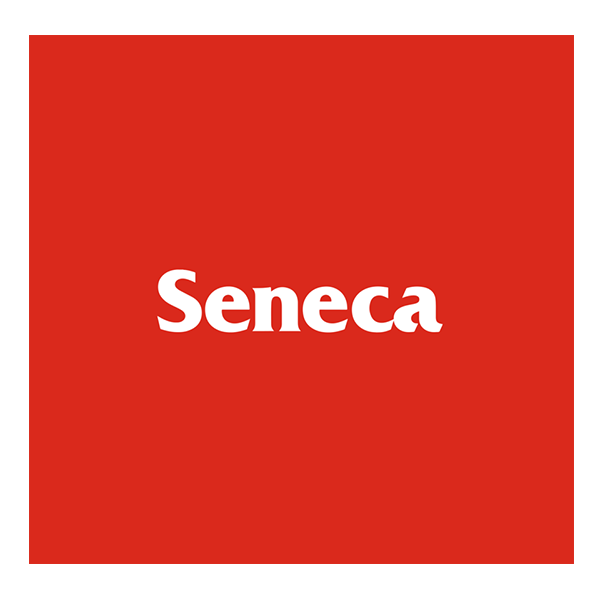 Seneca College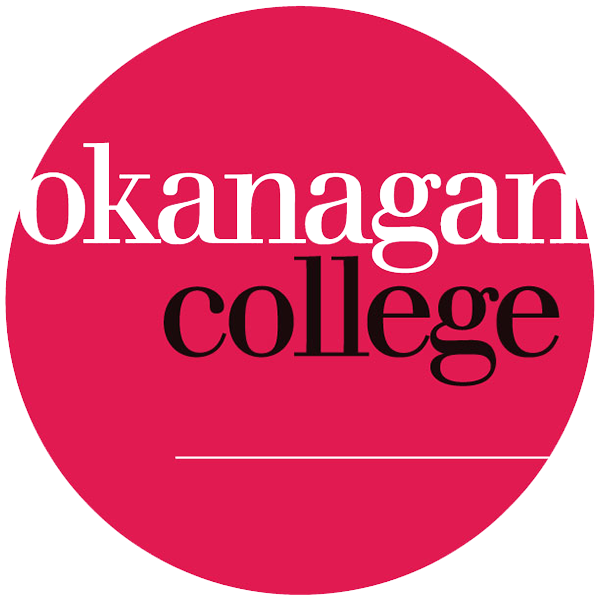 Okanagan College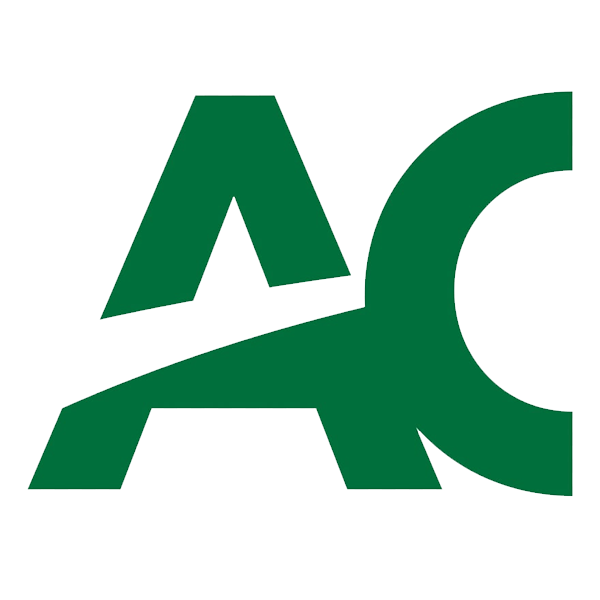 Algonquin College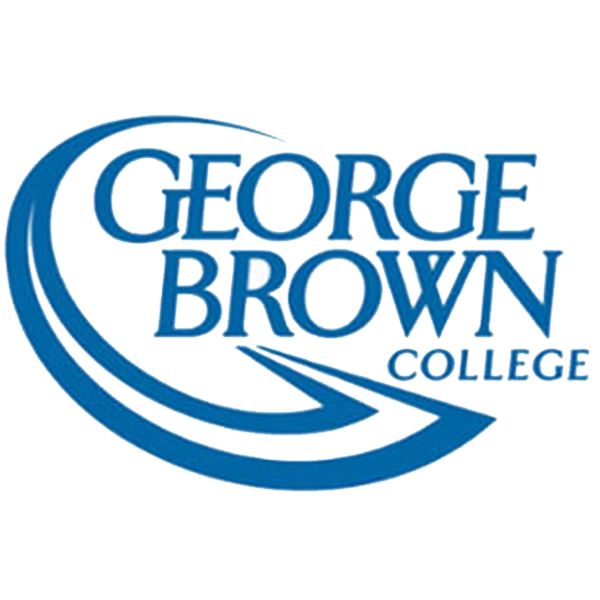 George Brown College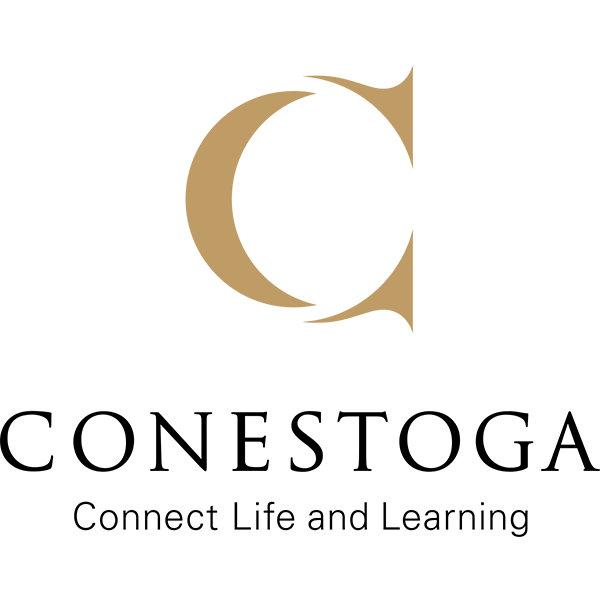 Conestoga College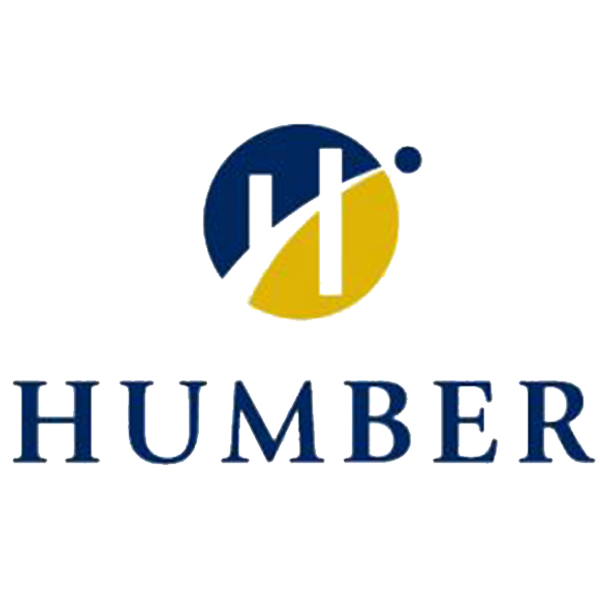 Humber College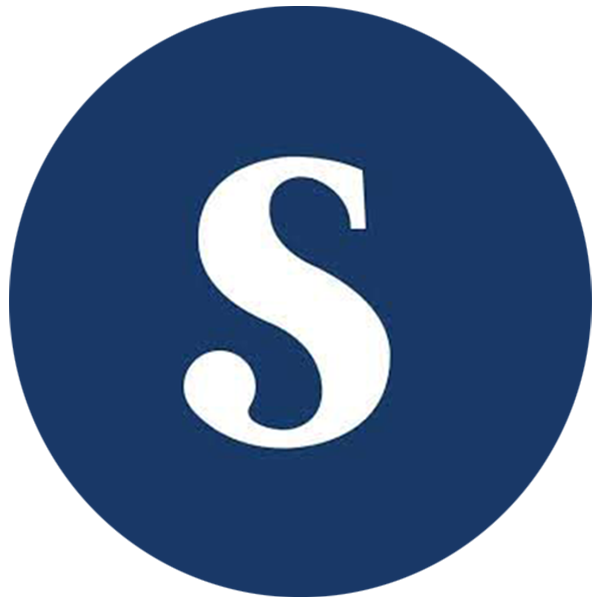 Sheridan College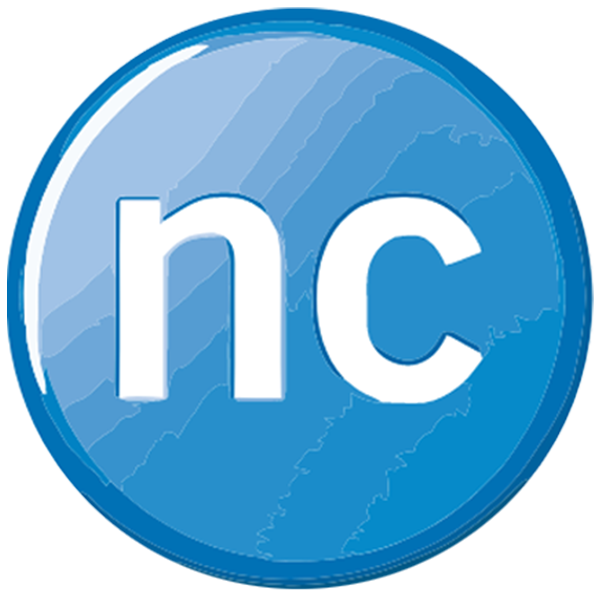 Niagara College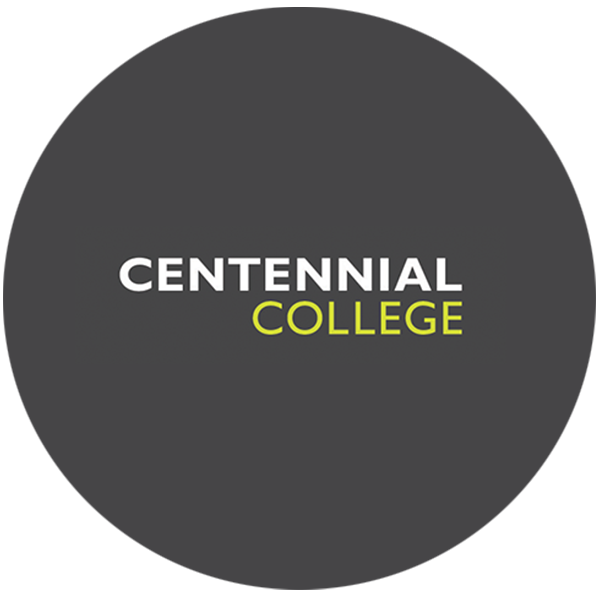 Centennial College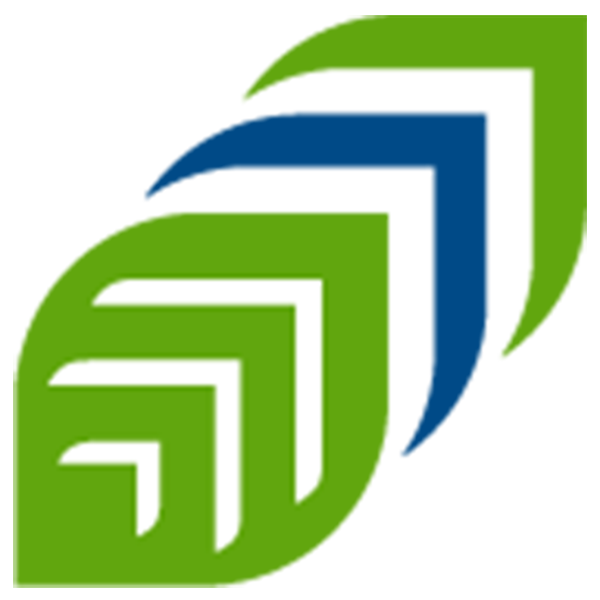 Georgian College
Fleming College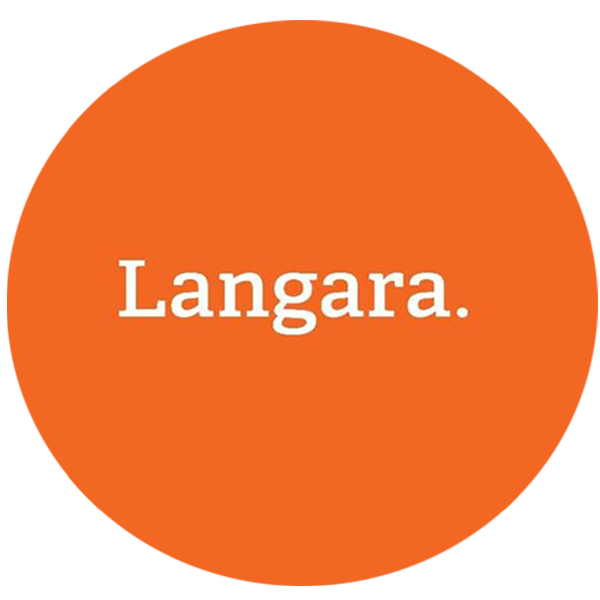 Langara College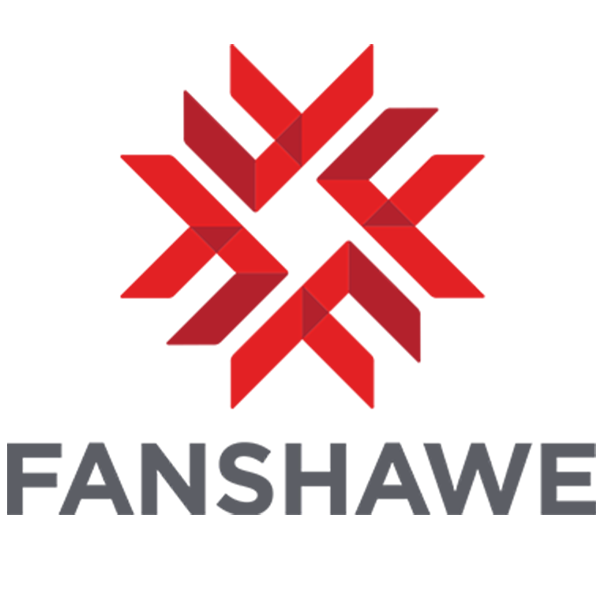 Fanshawe College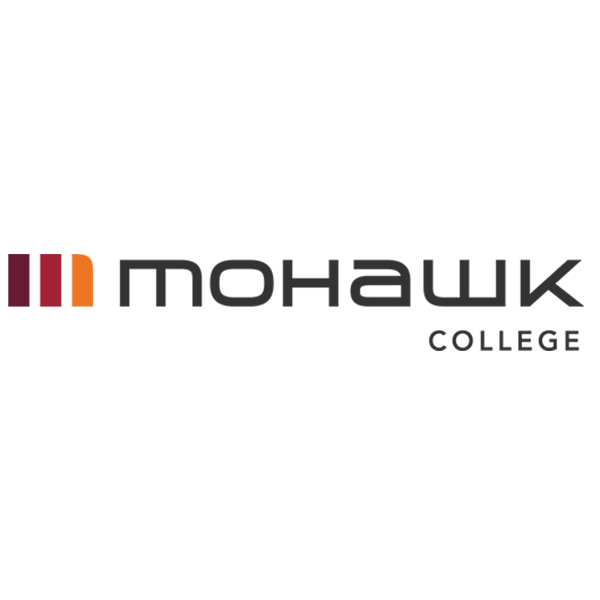 Mohawk College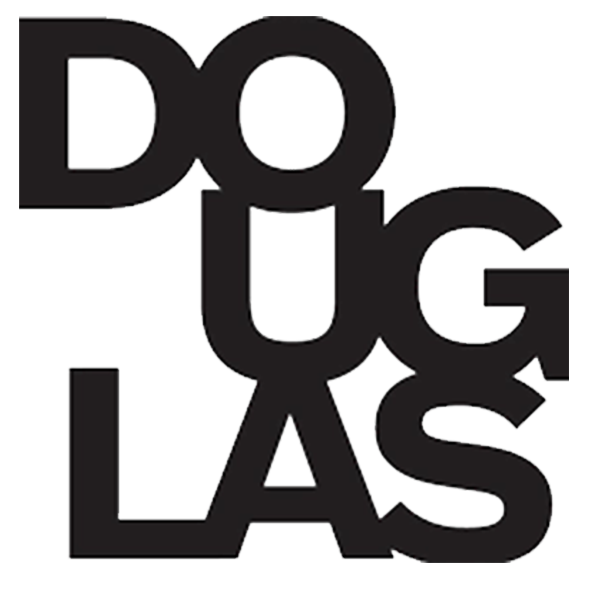 Douglas College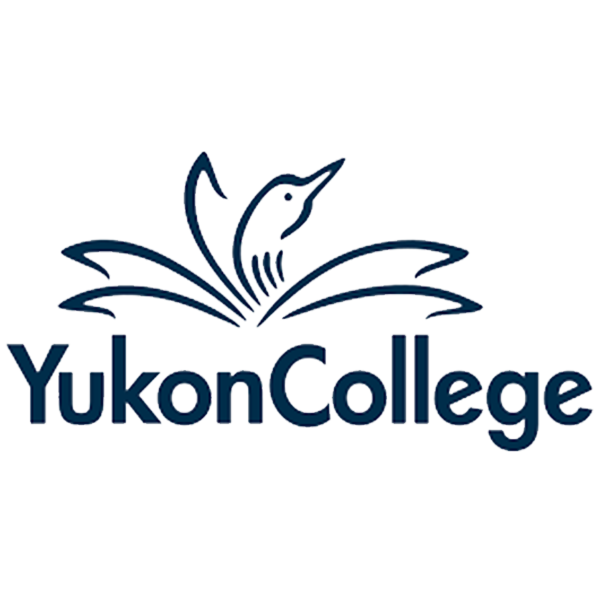 Yukon College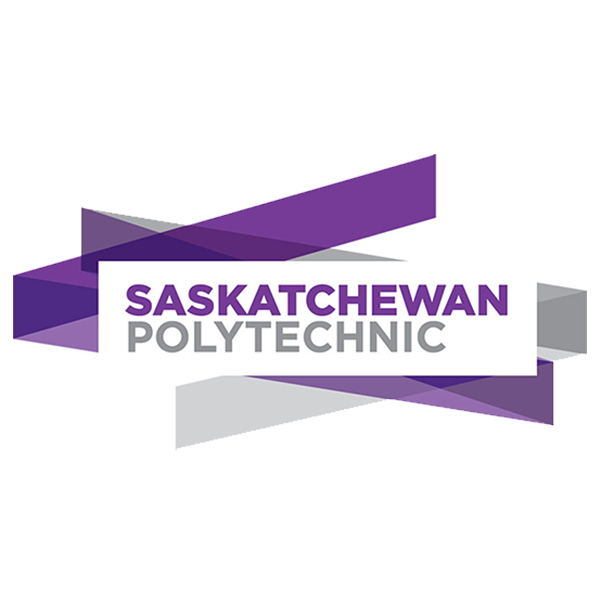 Saskatchewan College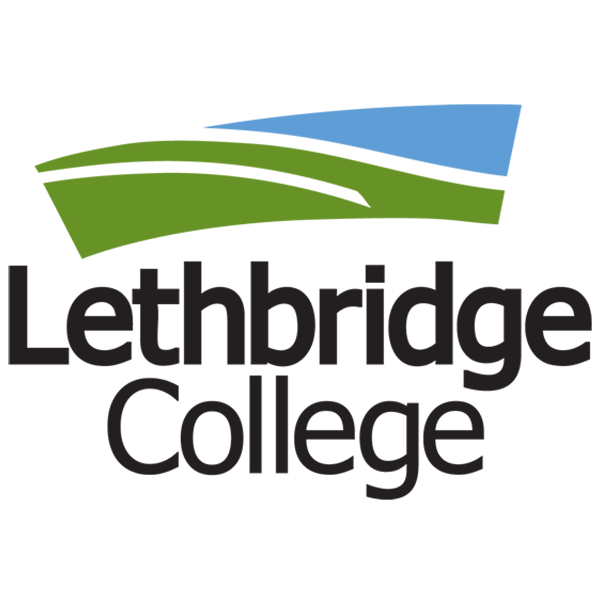 Lethbridge College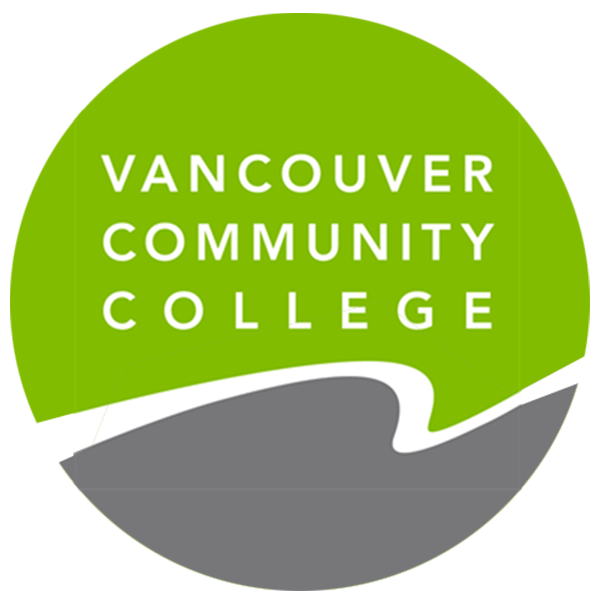 Vancouver Community College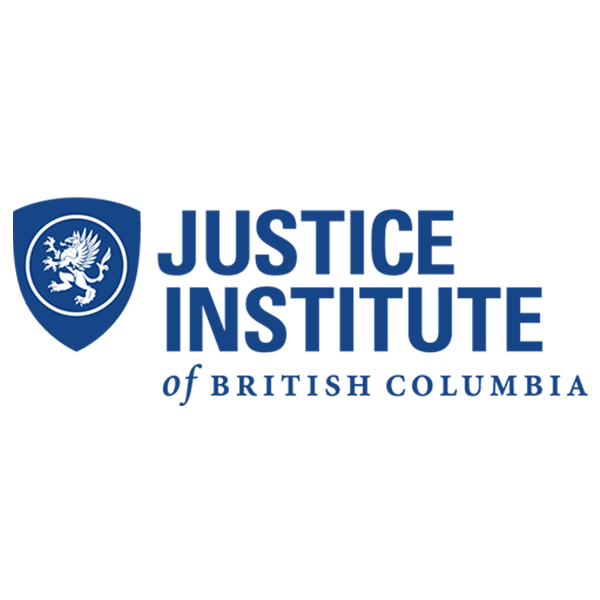 Justice Institute of British Colombia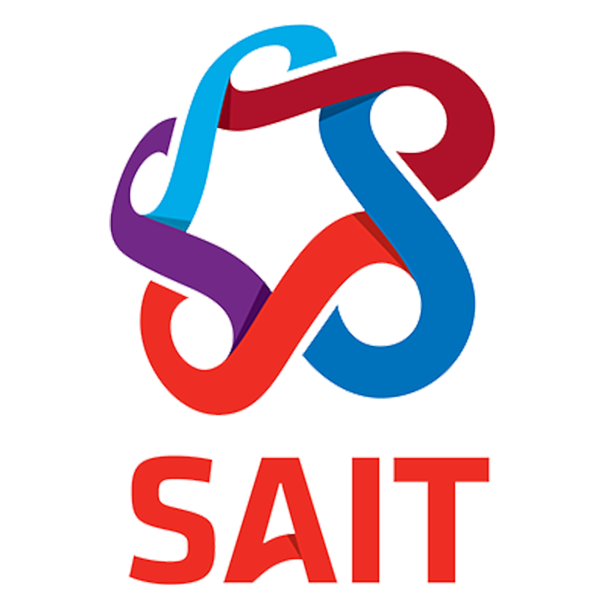 Southern Alberta Institute of Technology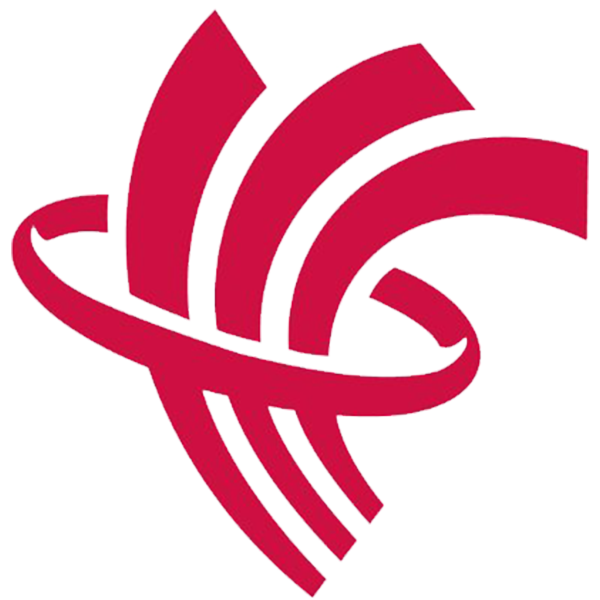 Red River College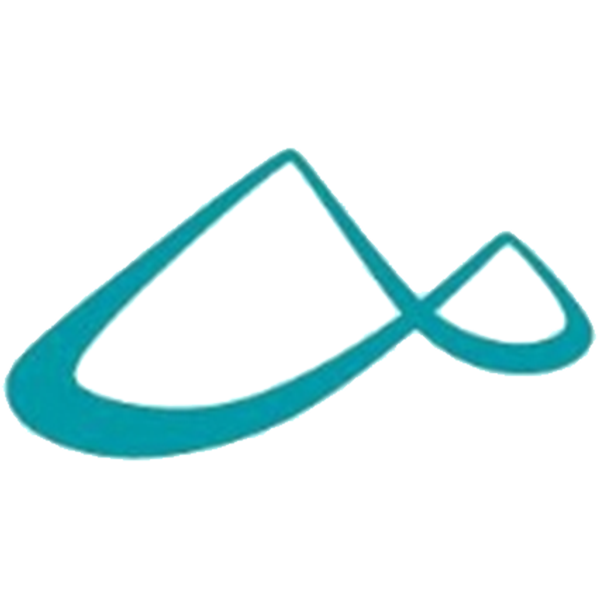 College of the Rockies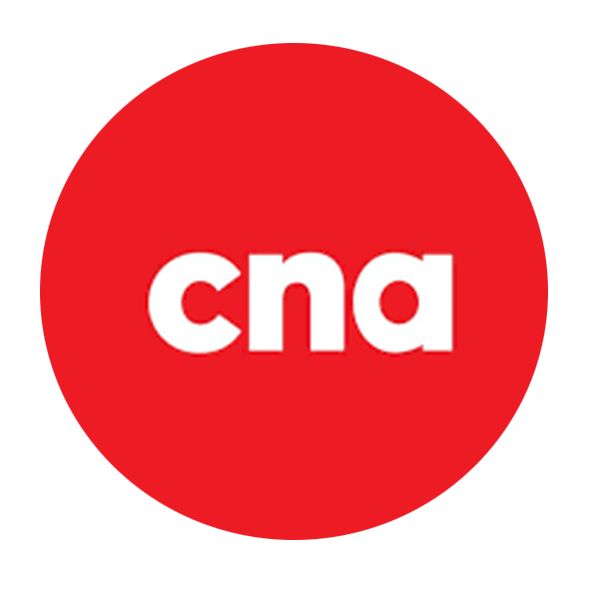 College of the North Atlantic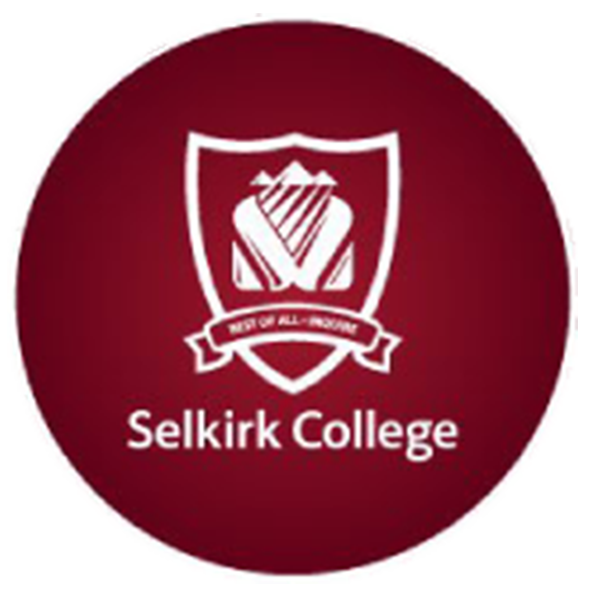 Selkirk College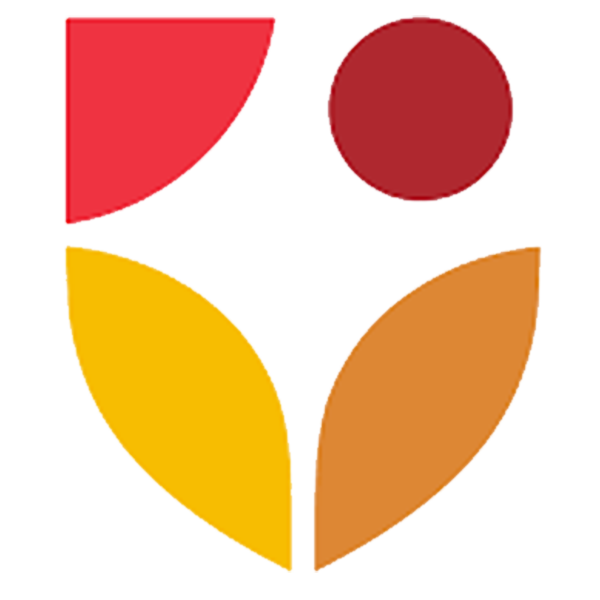 NorQuest College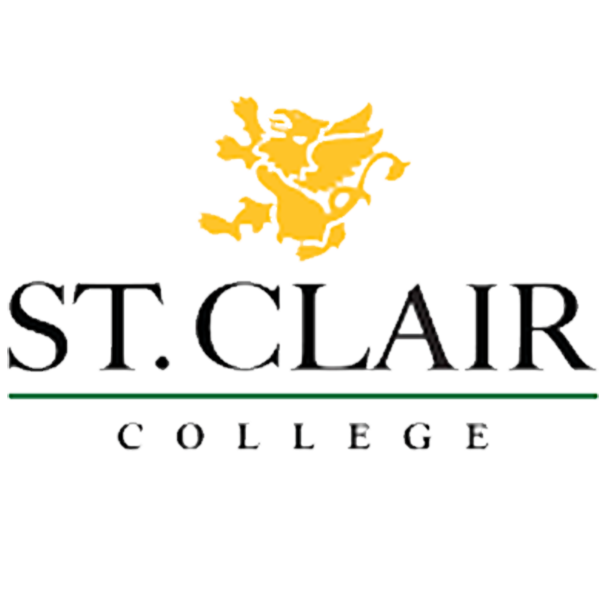 St. Clair College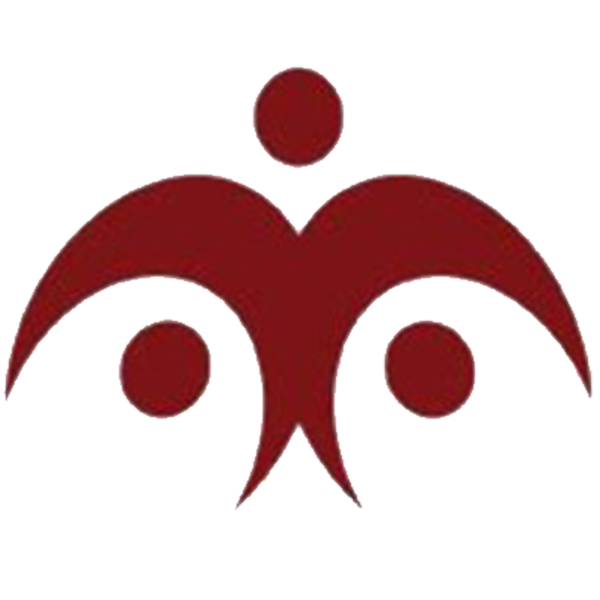 Confederation College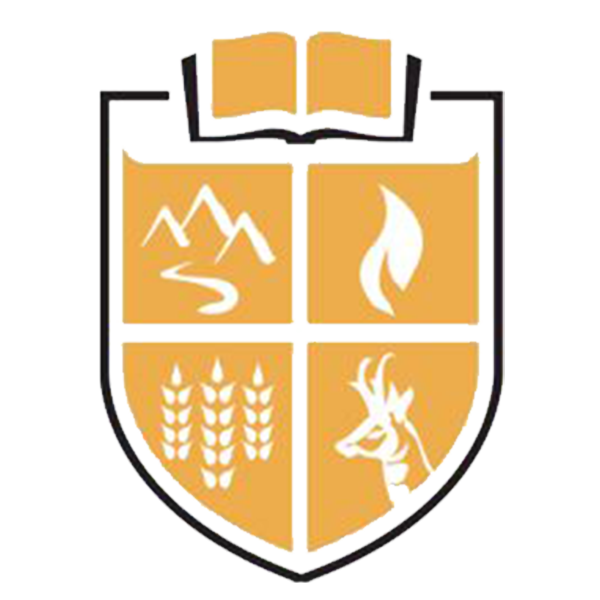 Medicine Hat College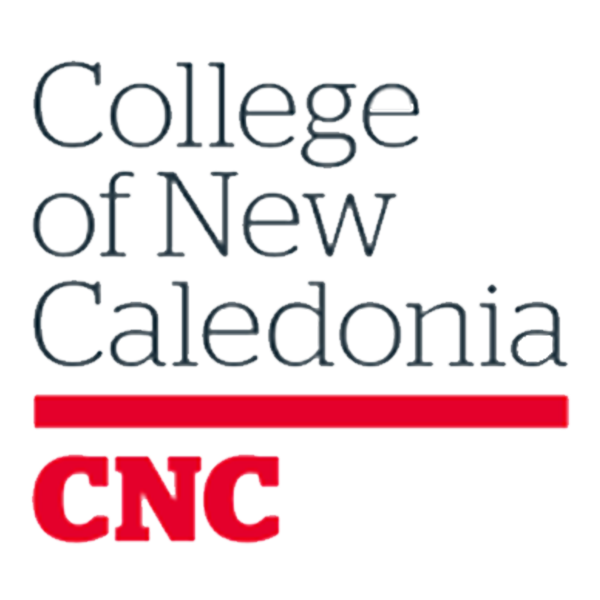 College of New Caledonia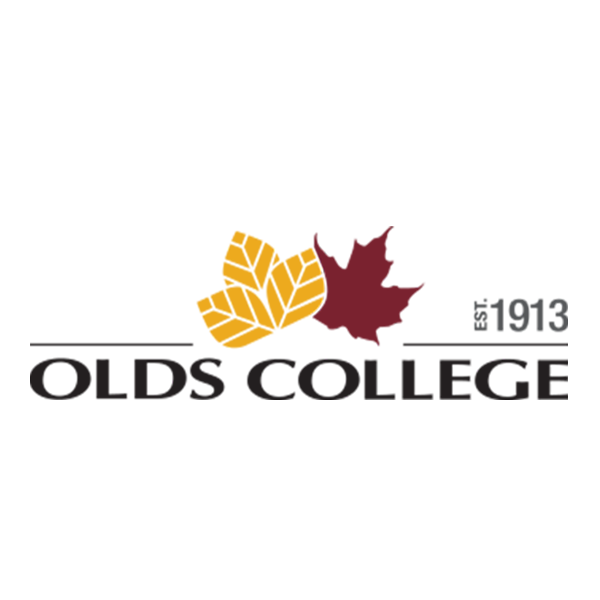 Olds College
Cambrian College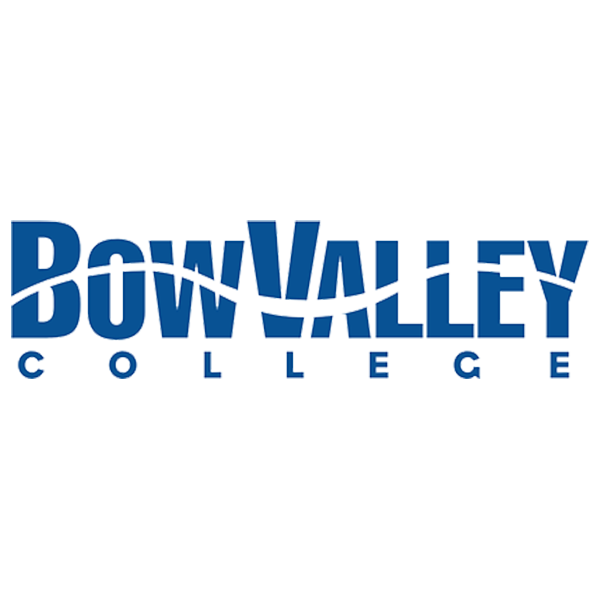 Bow Valley College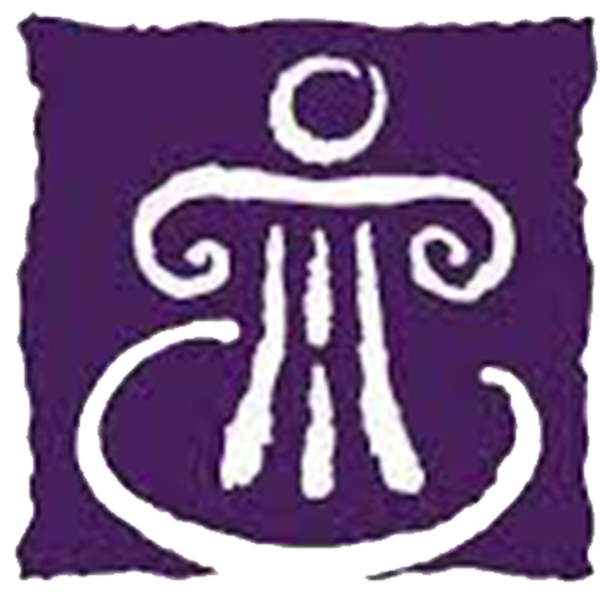 Holland Brown College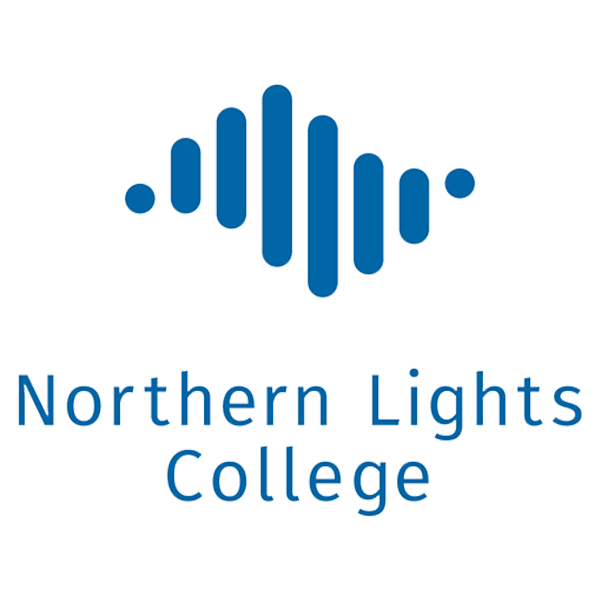 Nothern Lights College - Fort St. John
Lakeland College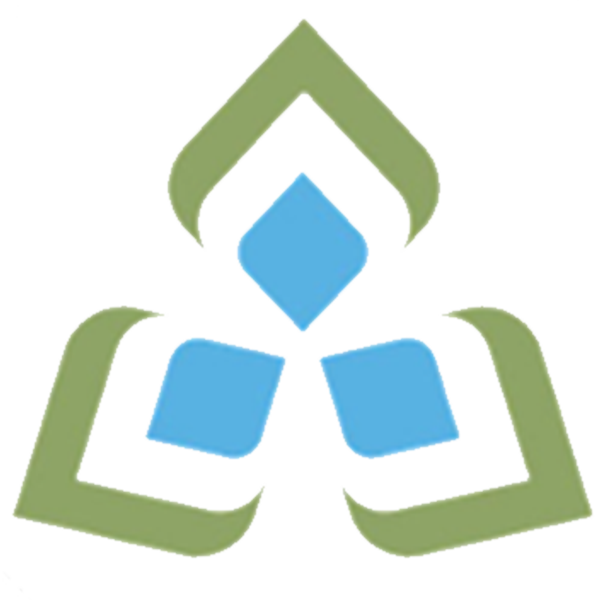 Sault College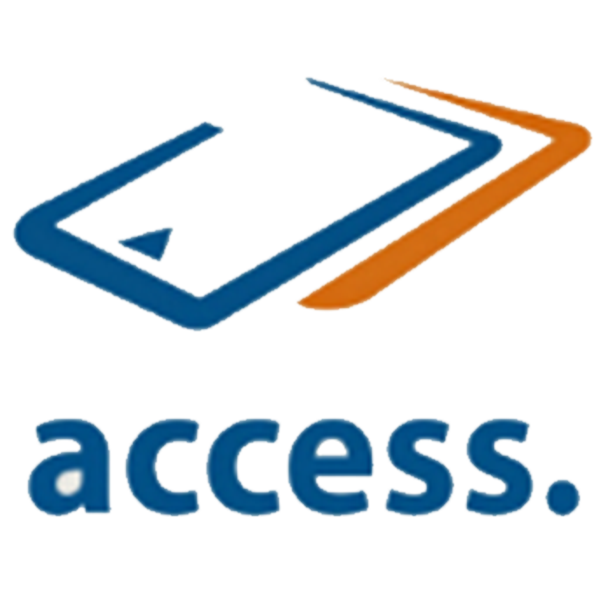 ACCESS Adult Education & Career Traning Center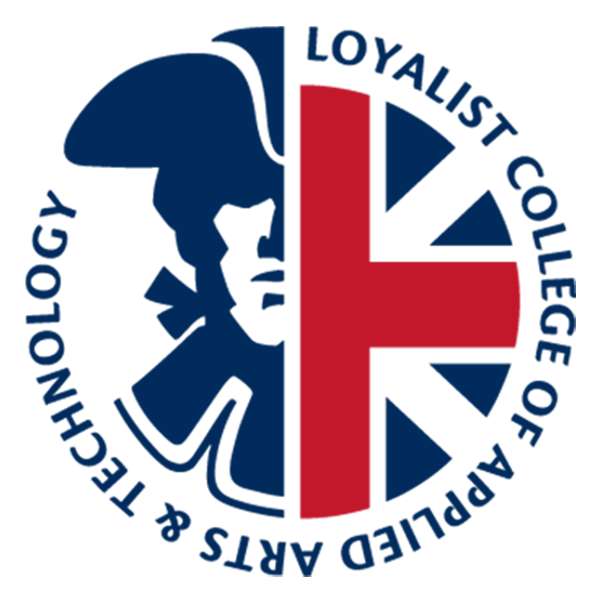 Loyalist College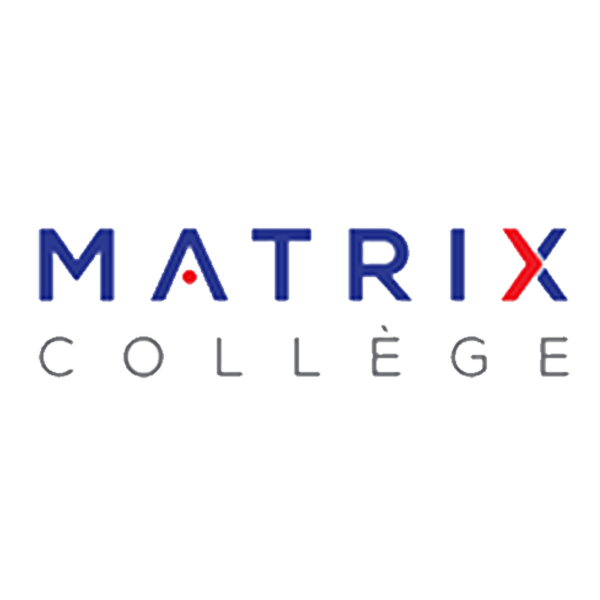 Matrix College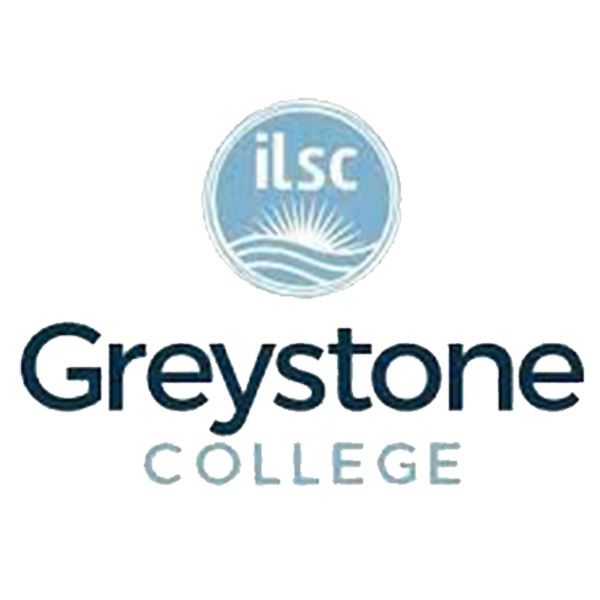 Greystone College - Montreal
Fee Structure
Foundation in Technology and Engineering (FITE)
Description
Amount
Application Fee ( Onetime payment)
500 USD + 2% NBT
All payments made in
Sri Lanka to be paid
according to the USD
selling rate at
Nations Trust Bank at
the time of registration.
All payments made in
Sri Lanka to be paid
according to the USD
selling rate at
Nations Trust Bank at
the time of registration.
Course Fee
2000 USD + 2% NBT
Examination Fee
1000 USD + 2% NBT