Business Programs at AIC Campus
AIC School of Business
AIC School of Business offers the most practical and industry relevant undergraduate and postgraduate level business degree programs taught by industry experts. AIC Campus School of Business is the only education provider in Sri Lanka delivering modern business education and management concepts using case study and real life business simulations. Students are given the opportunity to interact with leading local and multinational companies through internships, co-ops and industry visits. Students also benefit from the annual European study/work observation visit which provides unique opportunity to obtain practical experience in Fortune 500 companies.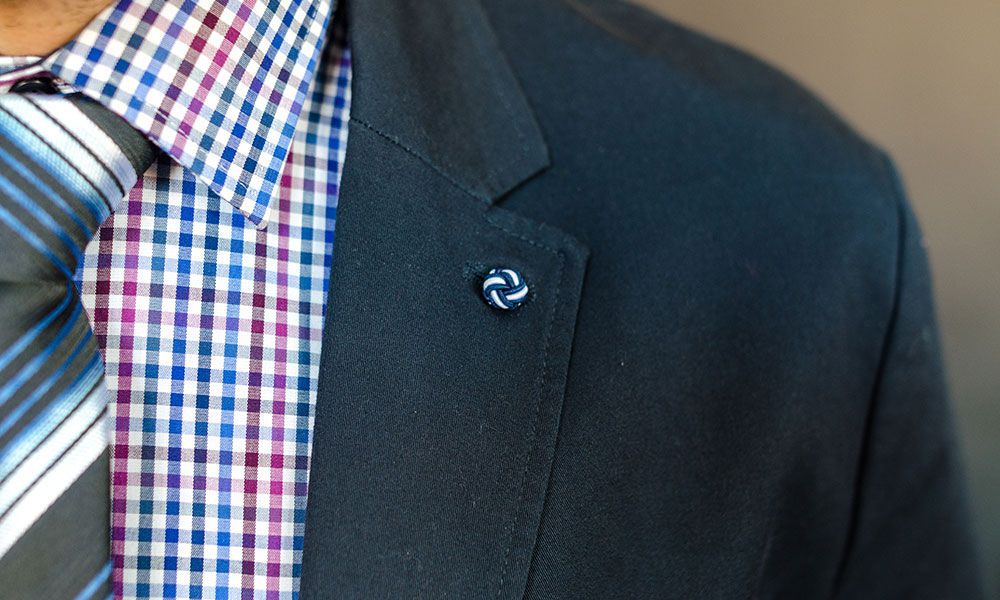 Career Opportunities
AIC School of Business provides the most comprehensive, hands on and practical oriented business degree programs with multiple career opportunities for students to become future business leaders. There are exciting and rewarding career opportunities in popular areas such as Management, Marketing, Finance and Accounting, Human Resources, Sales and Business Development, Project Management, Digital Media, Entrepreneurship, Sports and Event Management, Fashion Marketing and Hospitality Management.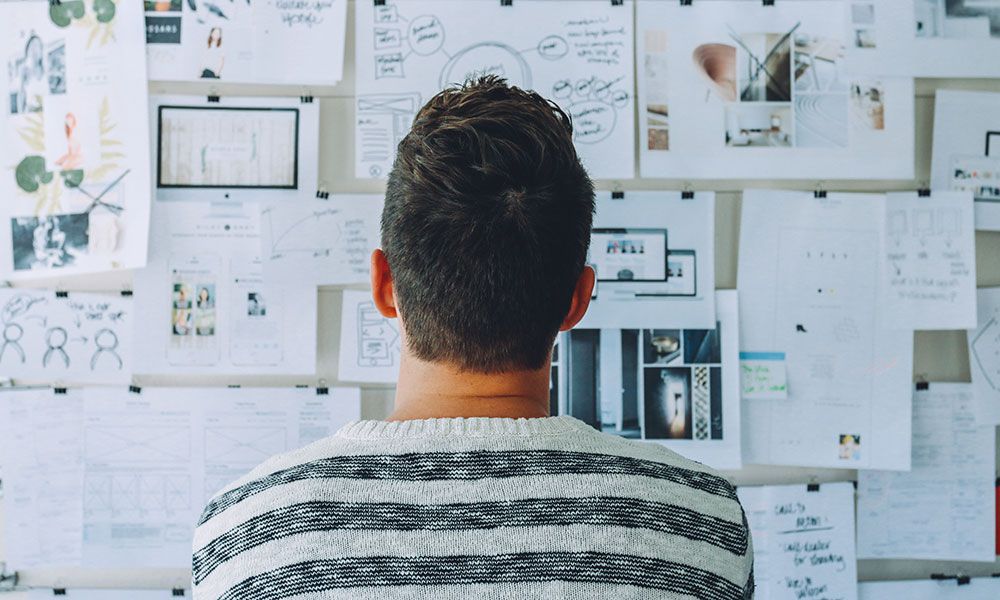 Research Highlights
At AIC Campus students are involved in various projects including CSR initiatives as well as internship placements. Students are encouraged to engaged in independent and faculty assisted research. Students are also encouraged to publish their research work in local and international journals. They are given the opportunity to demonstrate their critical thinking, leadership and entrepreneurial skills through the continuous engagements with state, private and not for profit professional organizations in terms of projects, assignments and internships.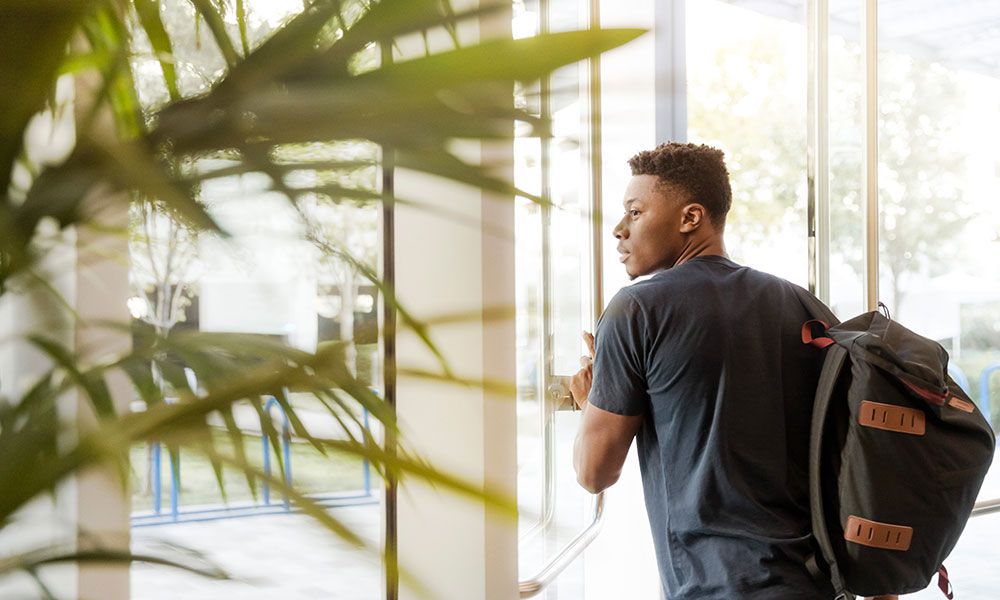 Education Pathways
Students who complete their undergraduate studies in business related majors have multiple pathways from pursuing a postgraduate degree (Masters or Doctoral) to working as an intern at a company corresponding to their major study area, applying for professional memberships in chartered bodies in Sri Lanka and overseas. Since all business degrees awarded at AIC and partner universities are fully recognized by the UGC Sri Lanka and other academic and professional bodies in USA, Canada, Australia, New Zealand, UK and other European Union Countries, students have opportunities for post graduate studies and skilled migration.
Education pathway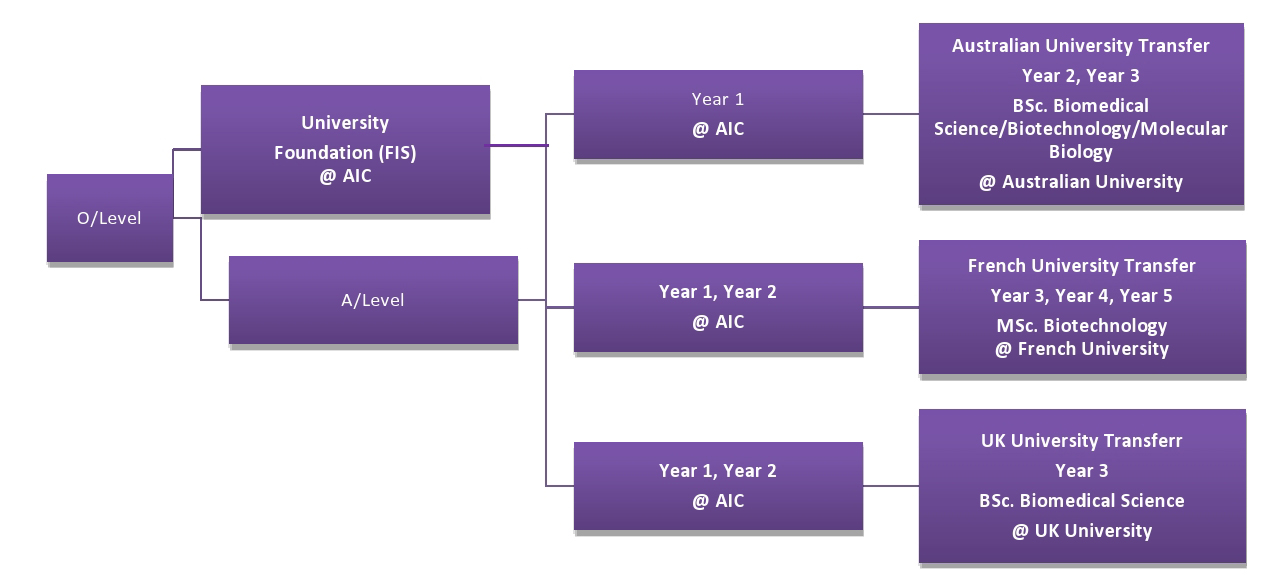 Education pathway